This post may contain affiliate links. Please read our
disclosure
to learn more.
A round concave wall mirror adds a dimensional accent that creates a bold focal point. The frame arches inward to a simple round mirror. As a result, shadows accentuate the curves and the mirror appears to be floating.
Follow this project on Instagram #NaturallyModernNashville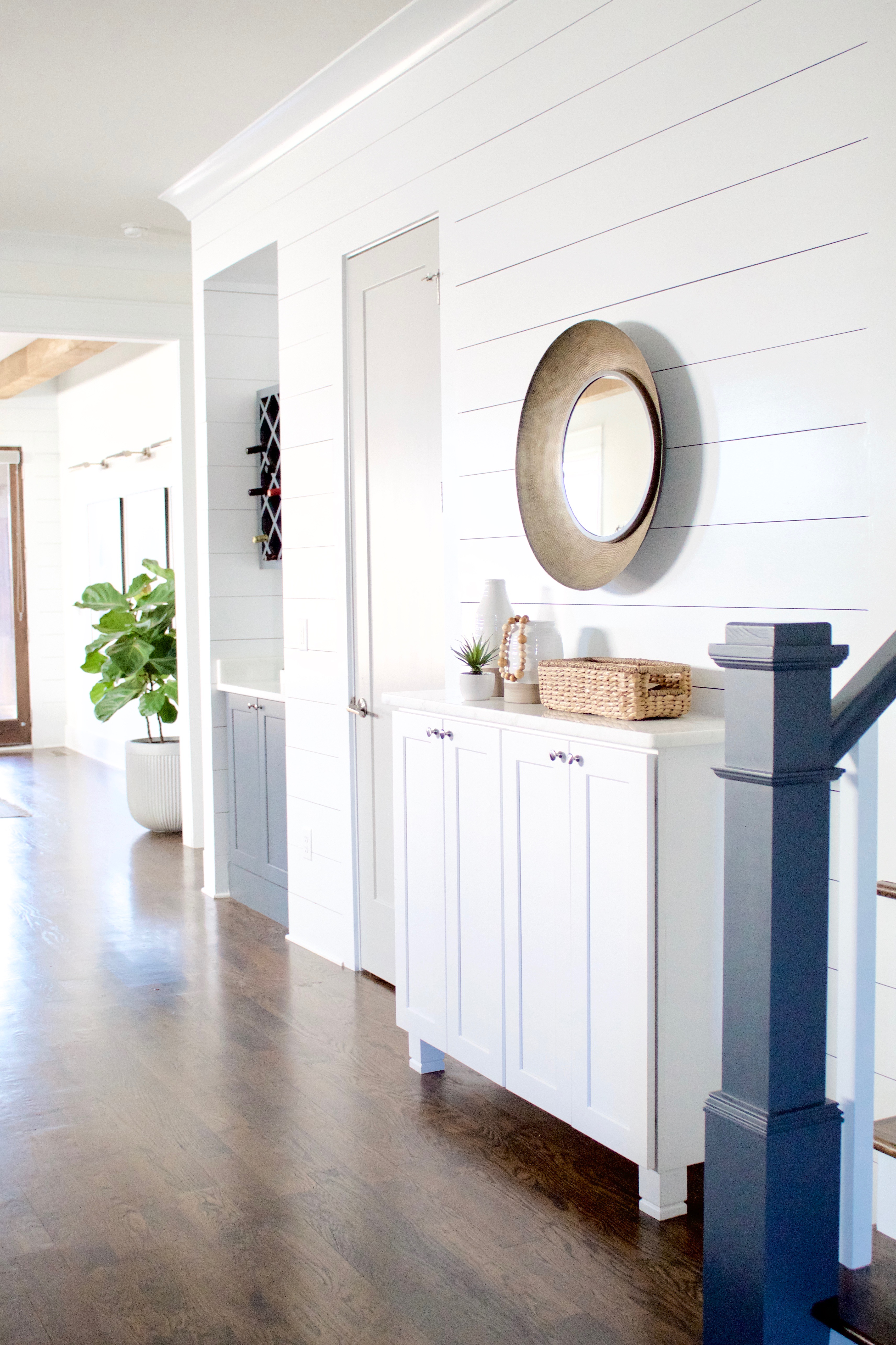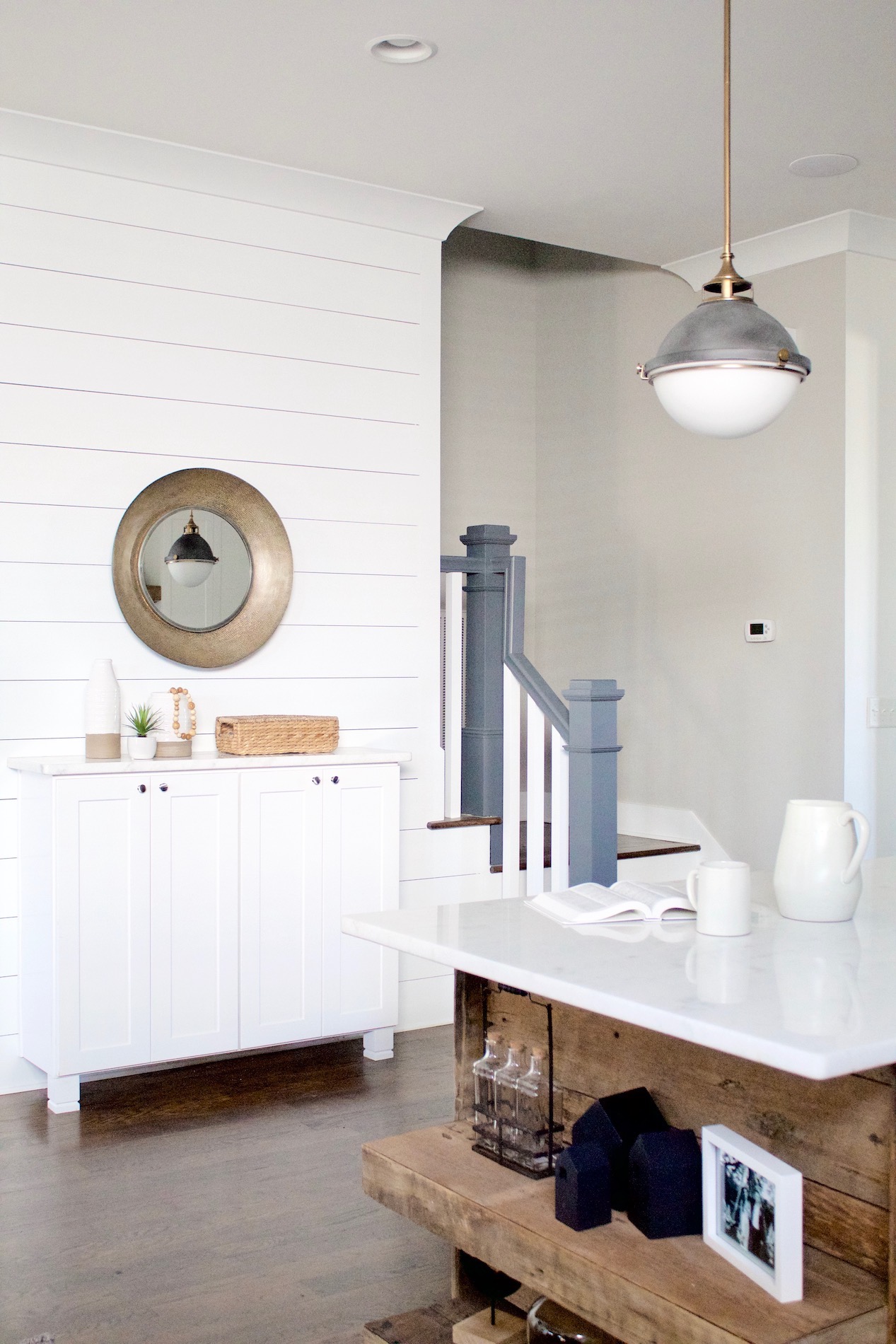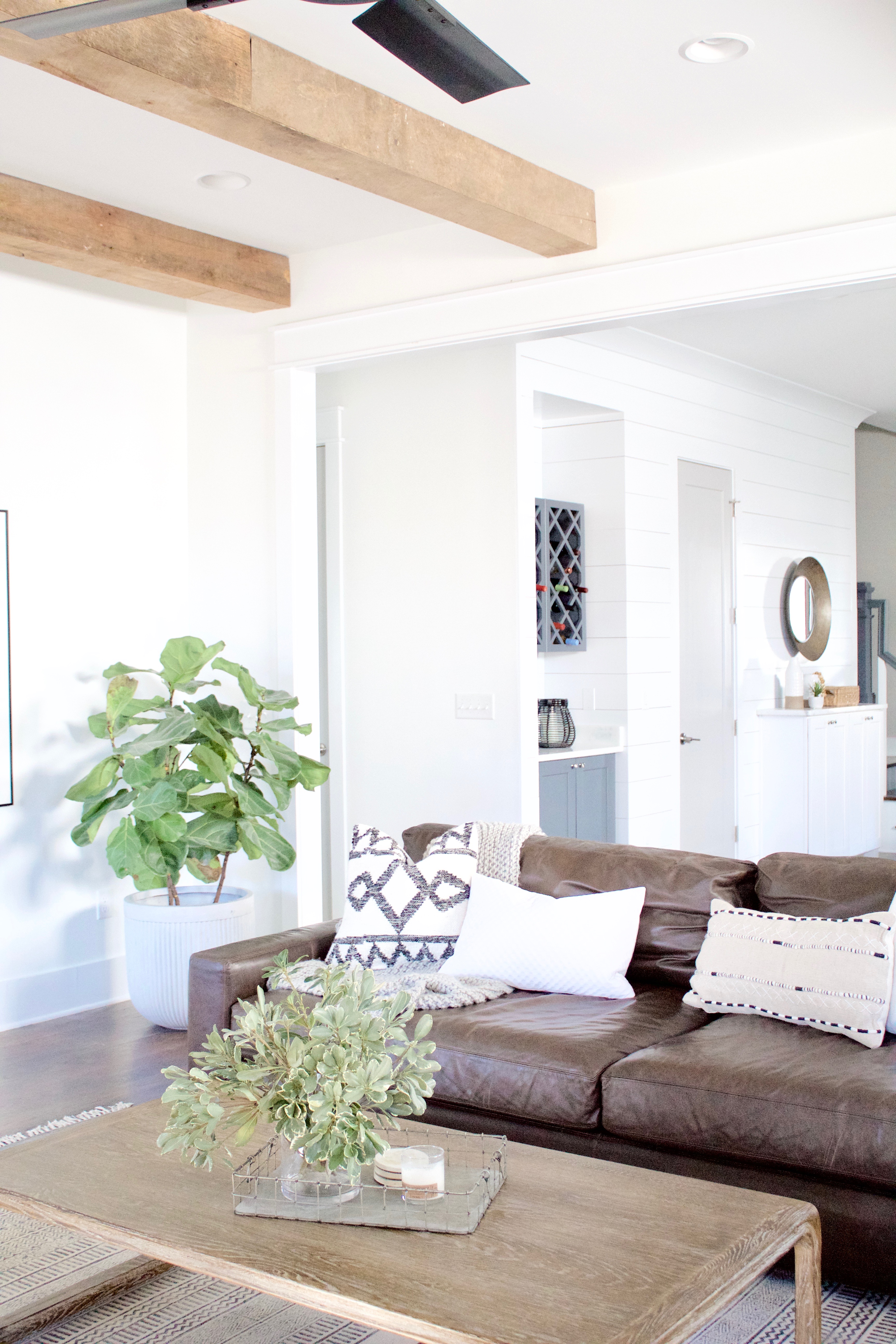 Round concave wall mirrors are a great addition for an entry or powder bath space. Click the image to shop.