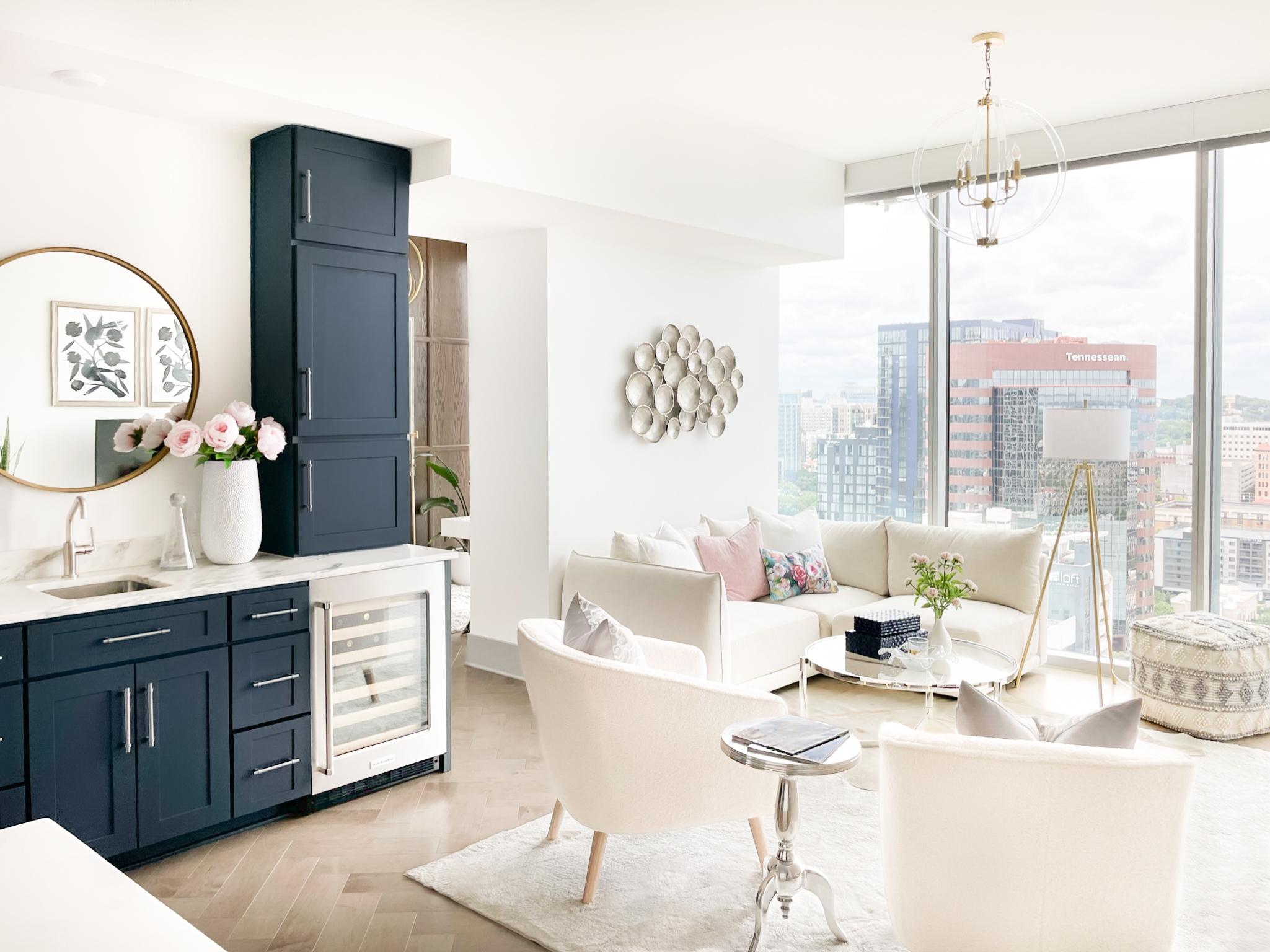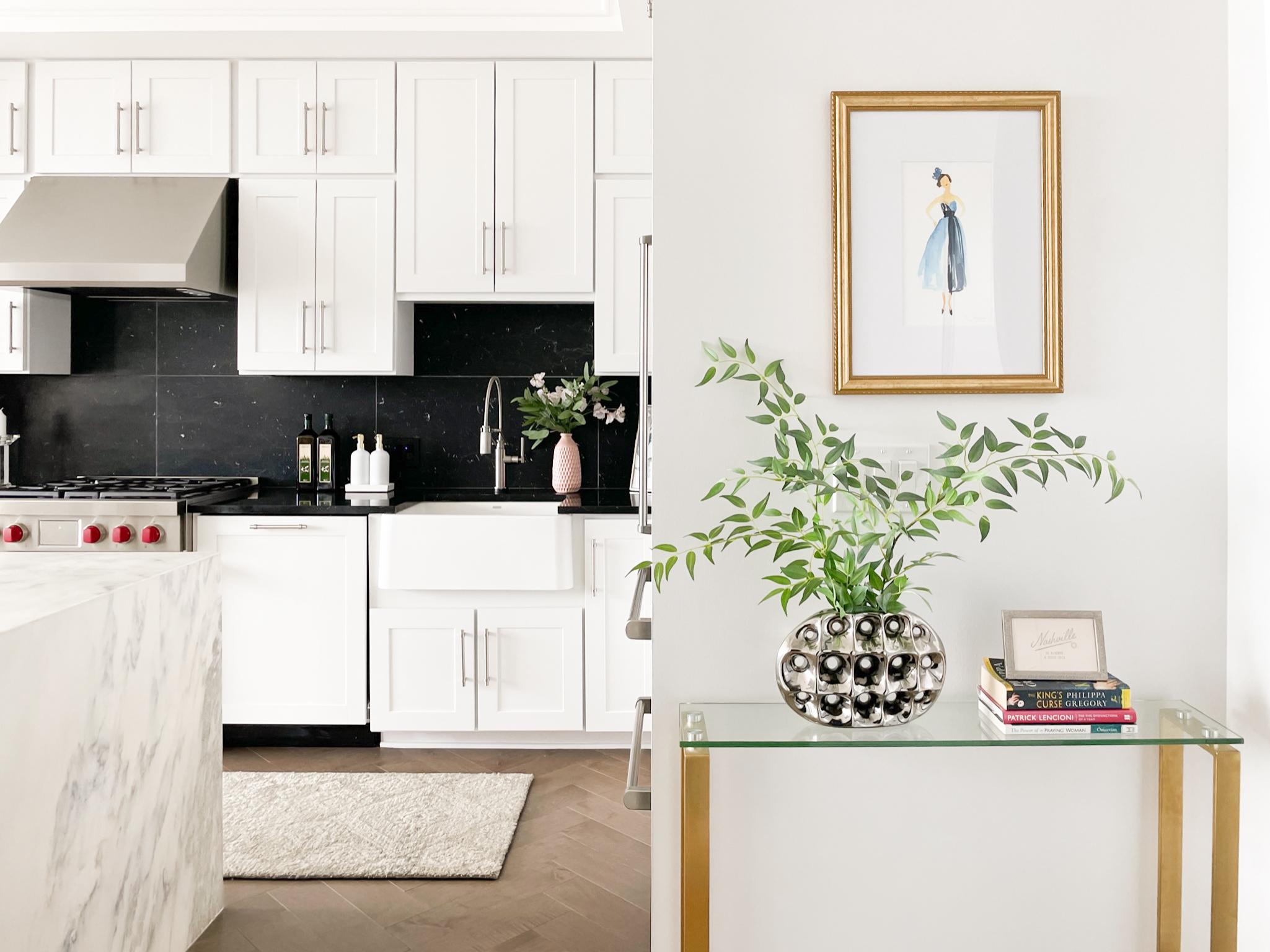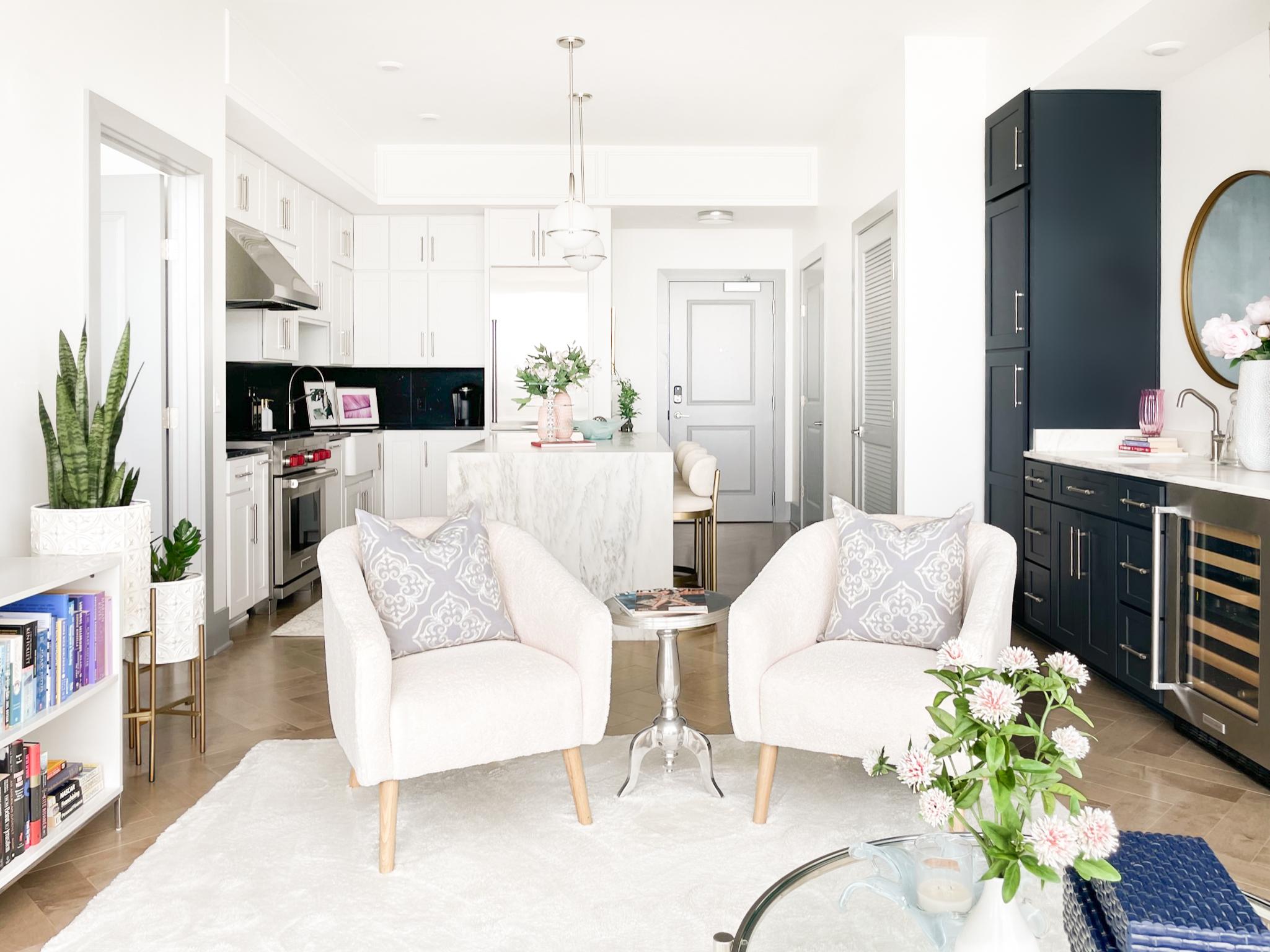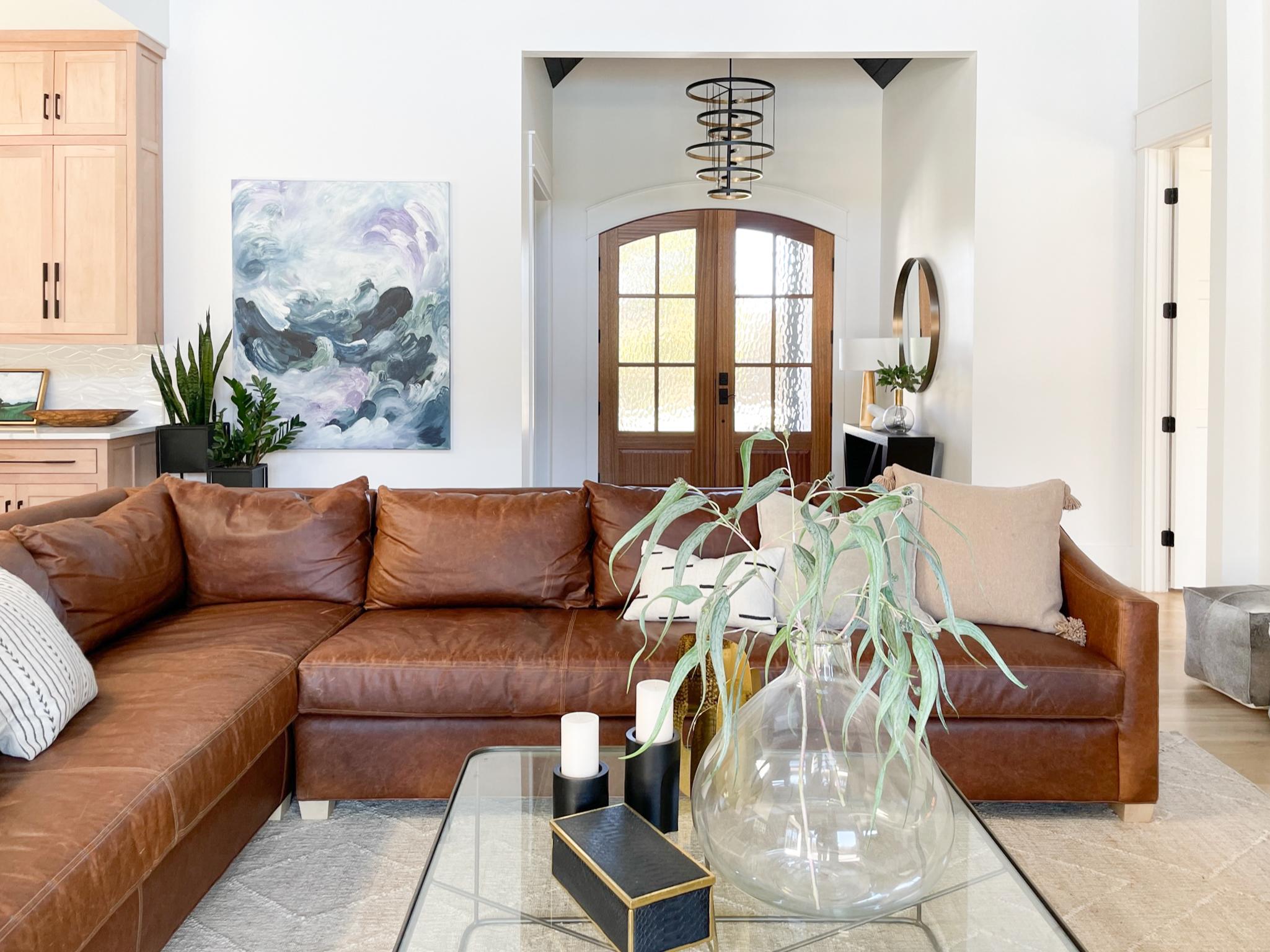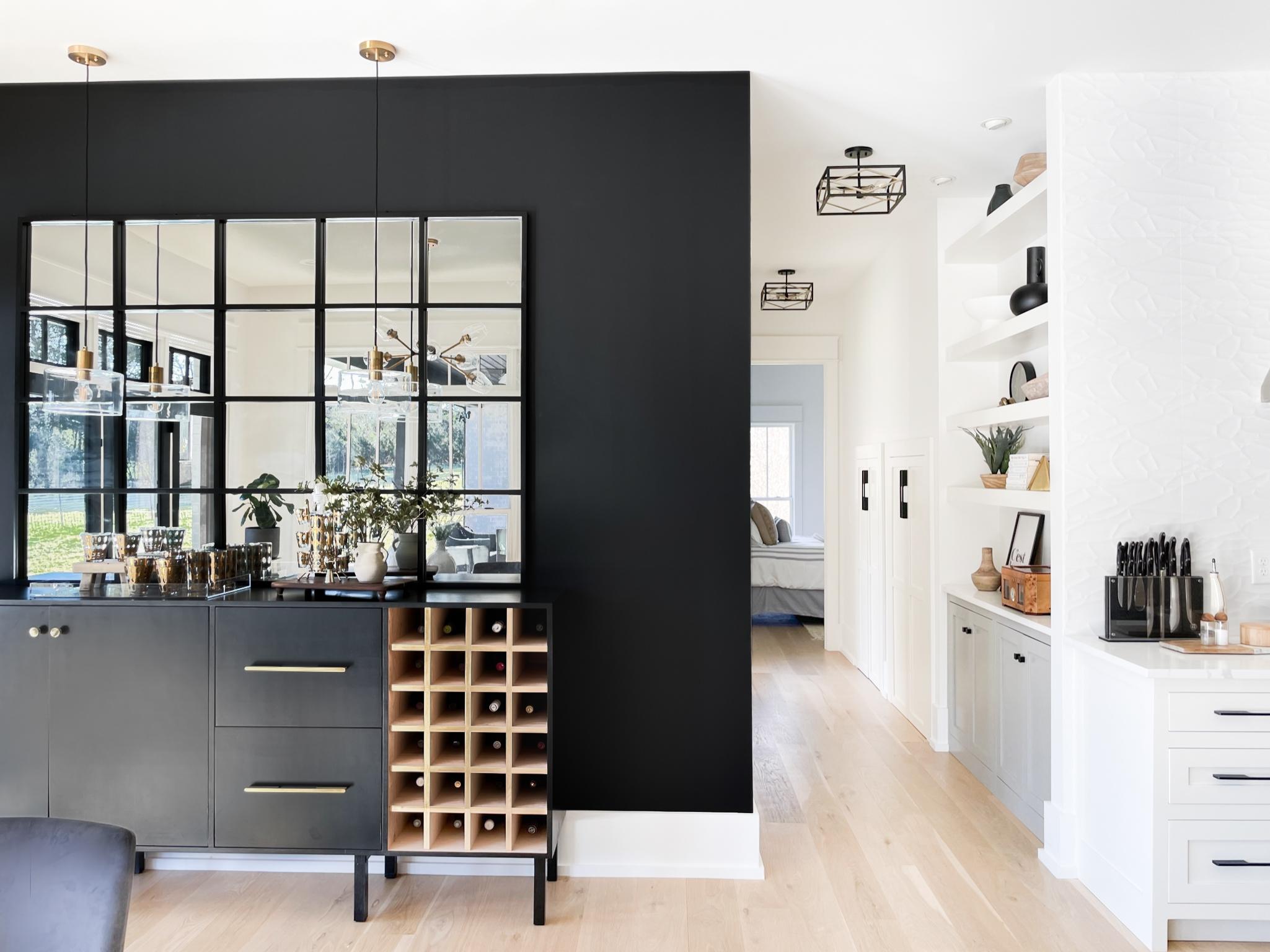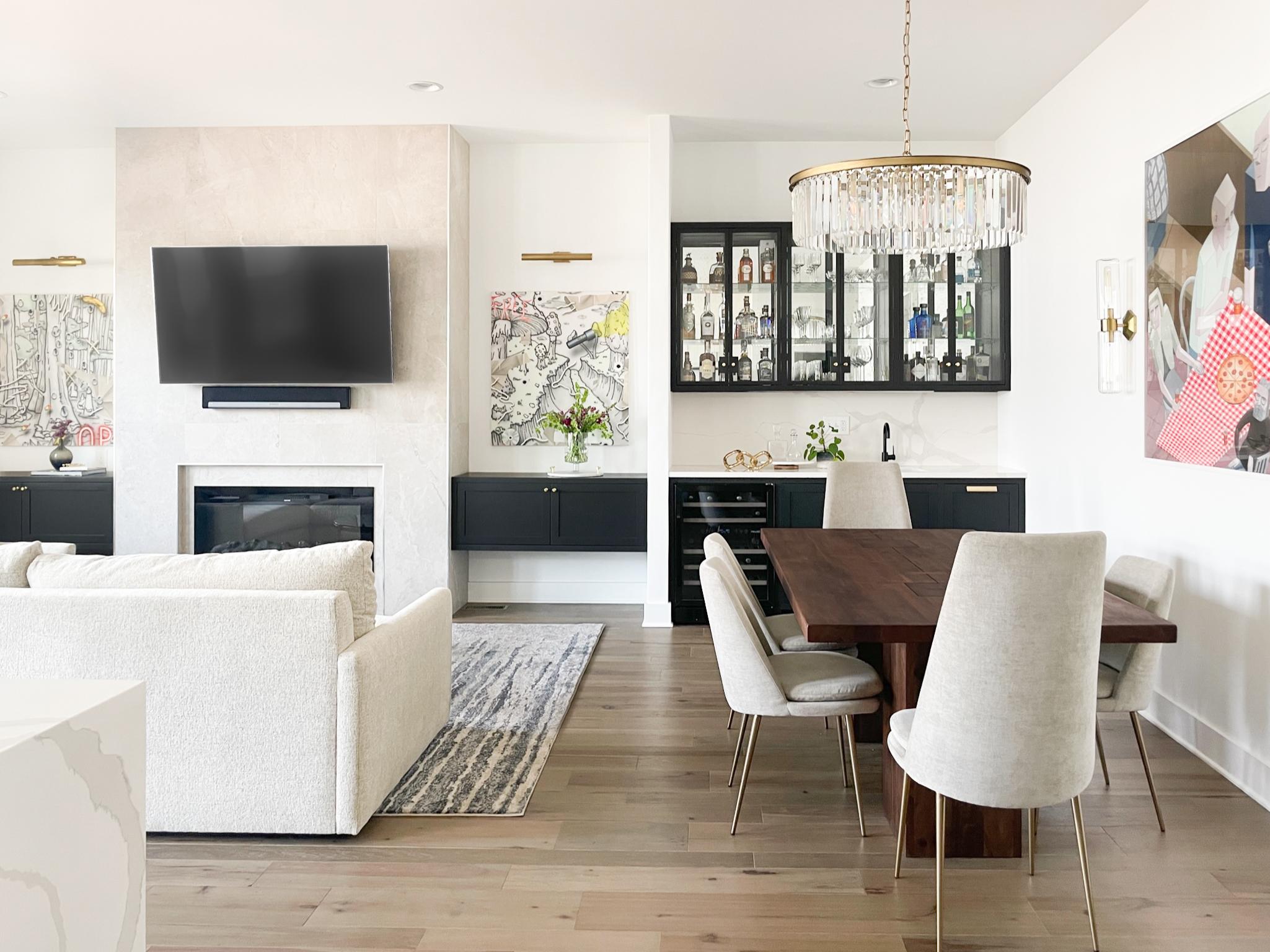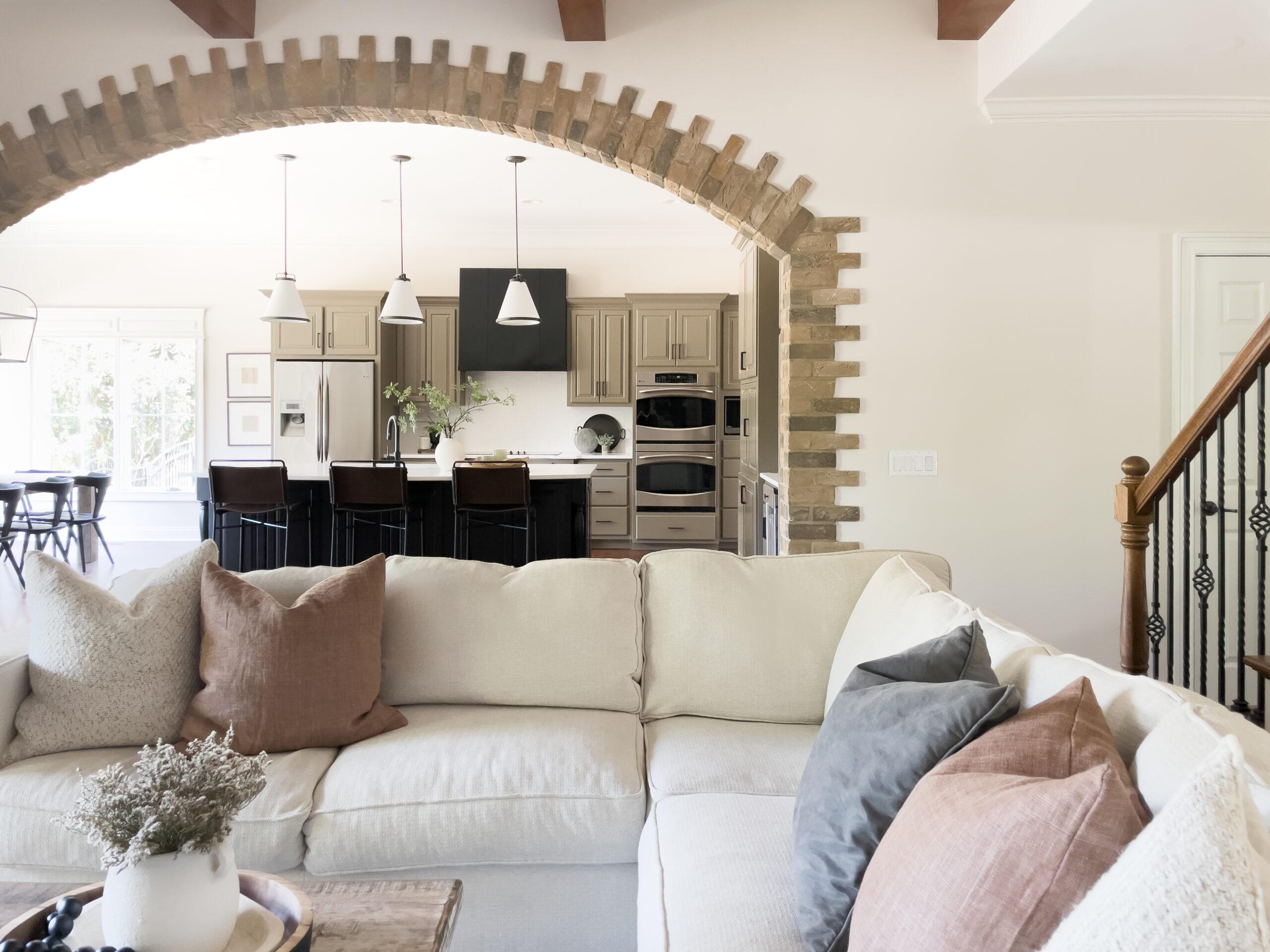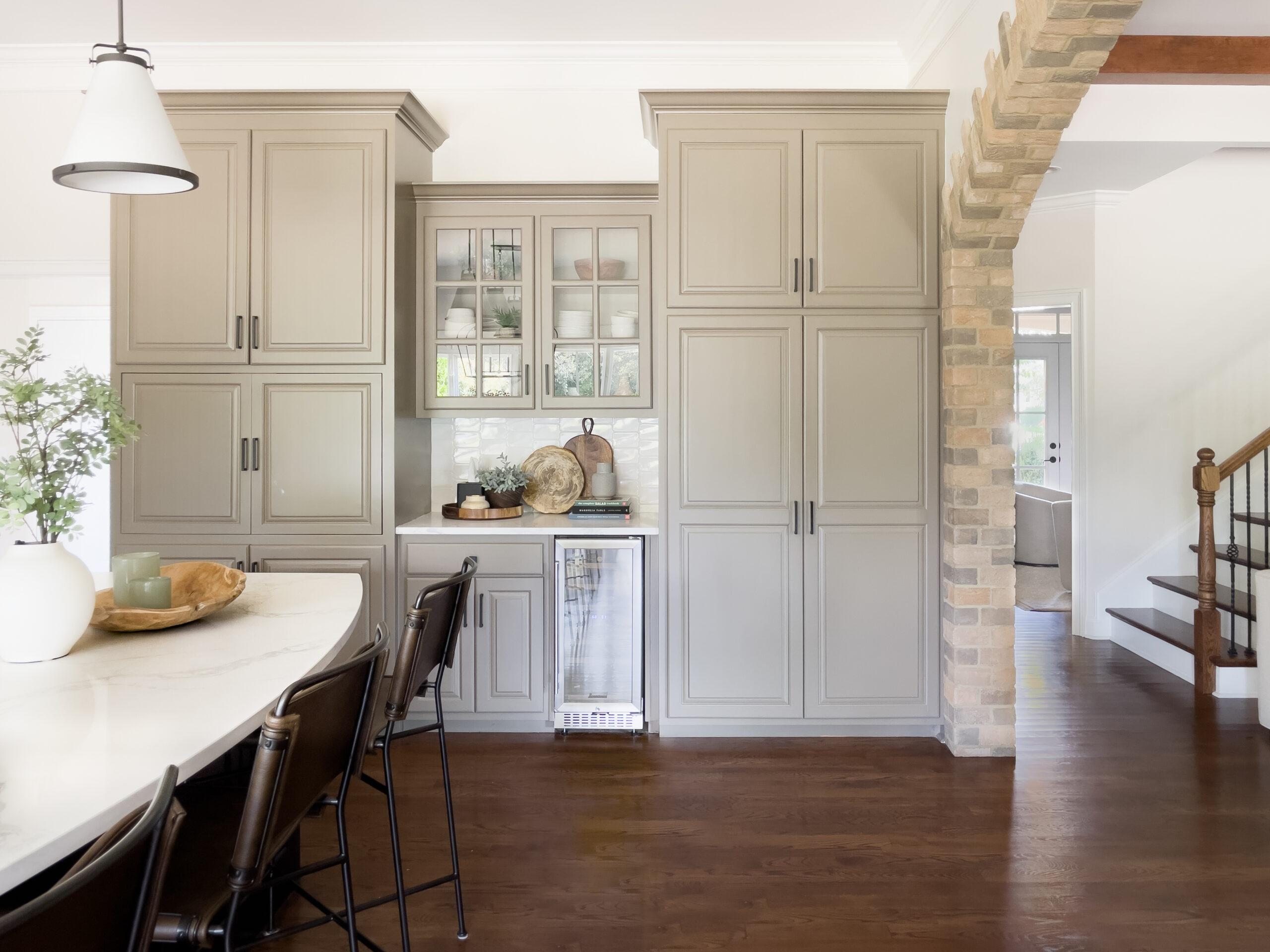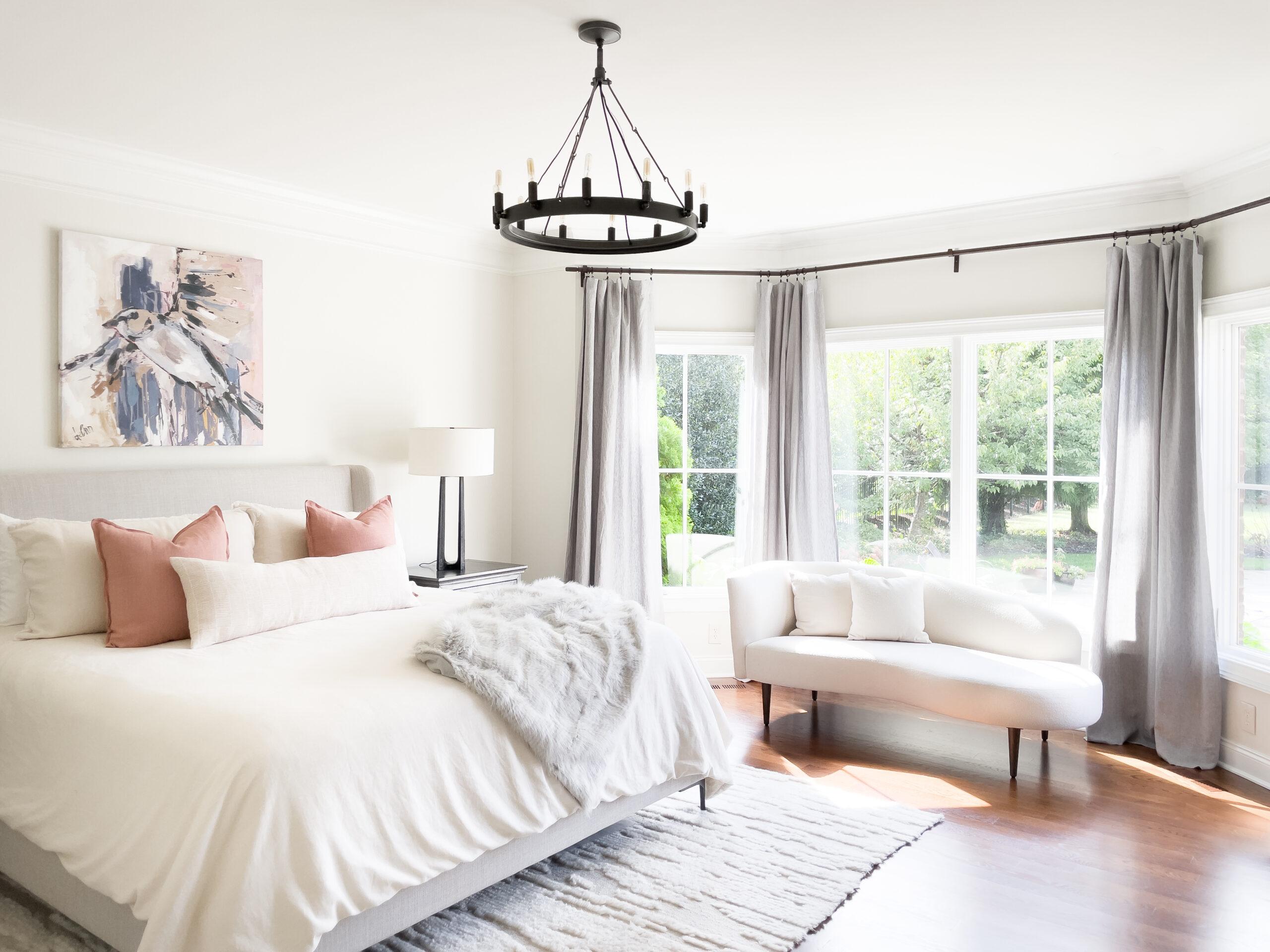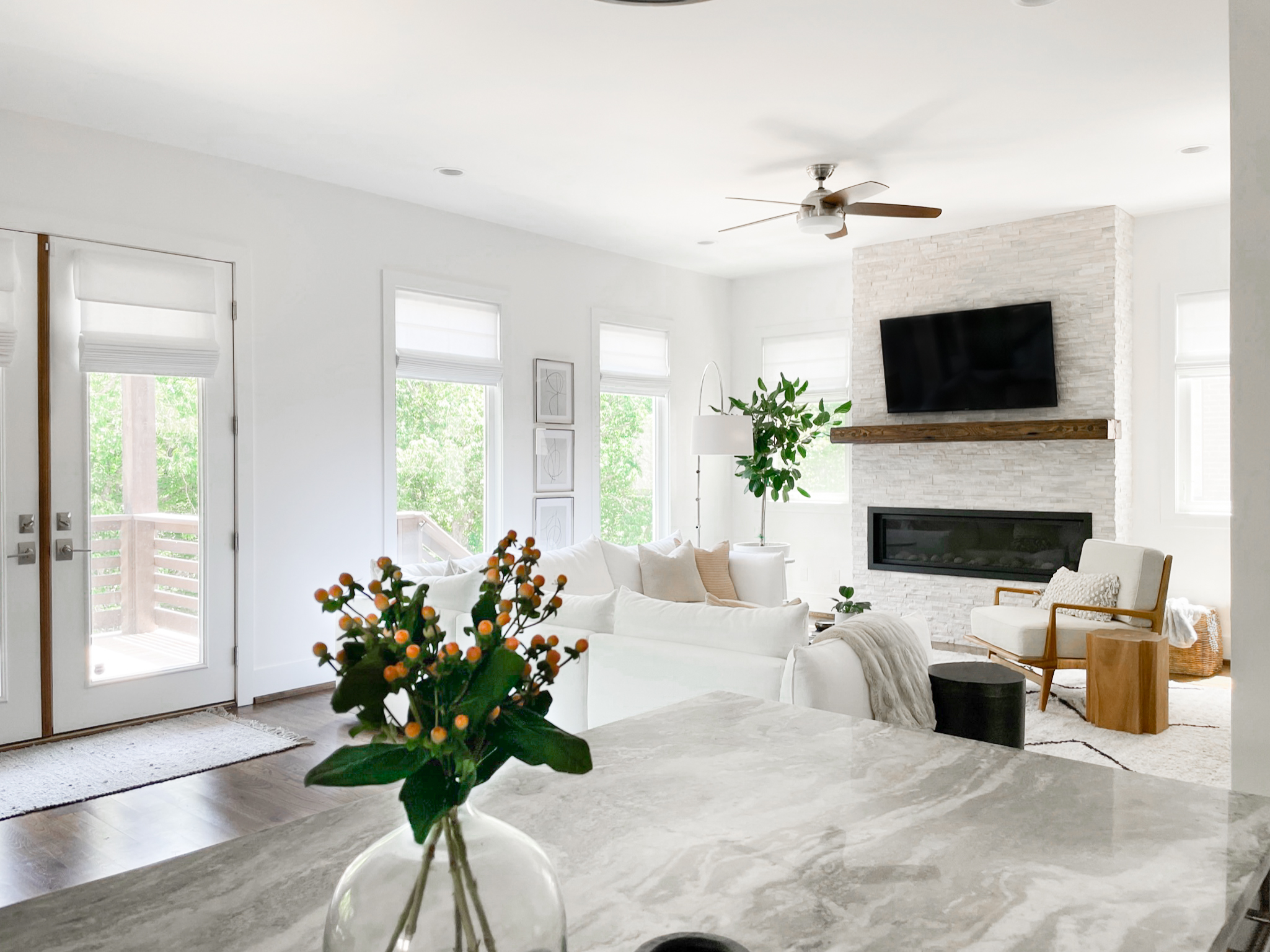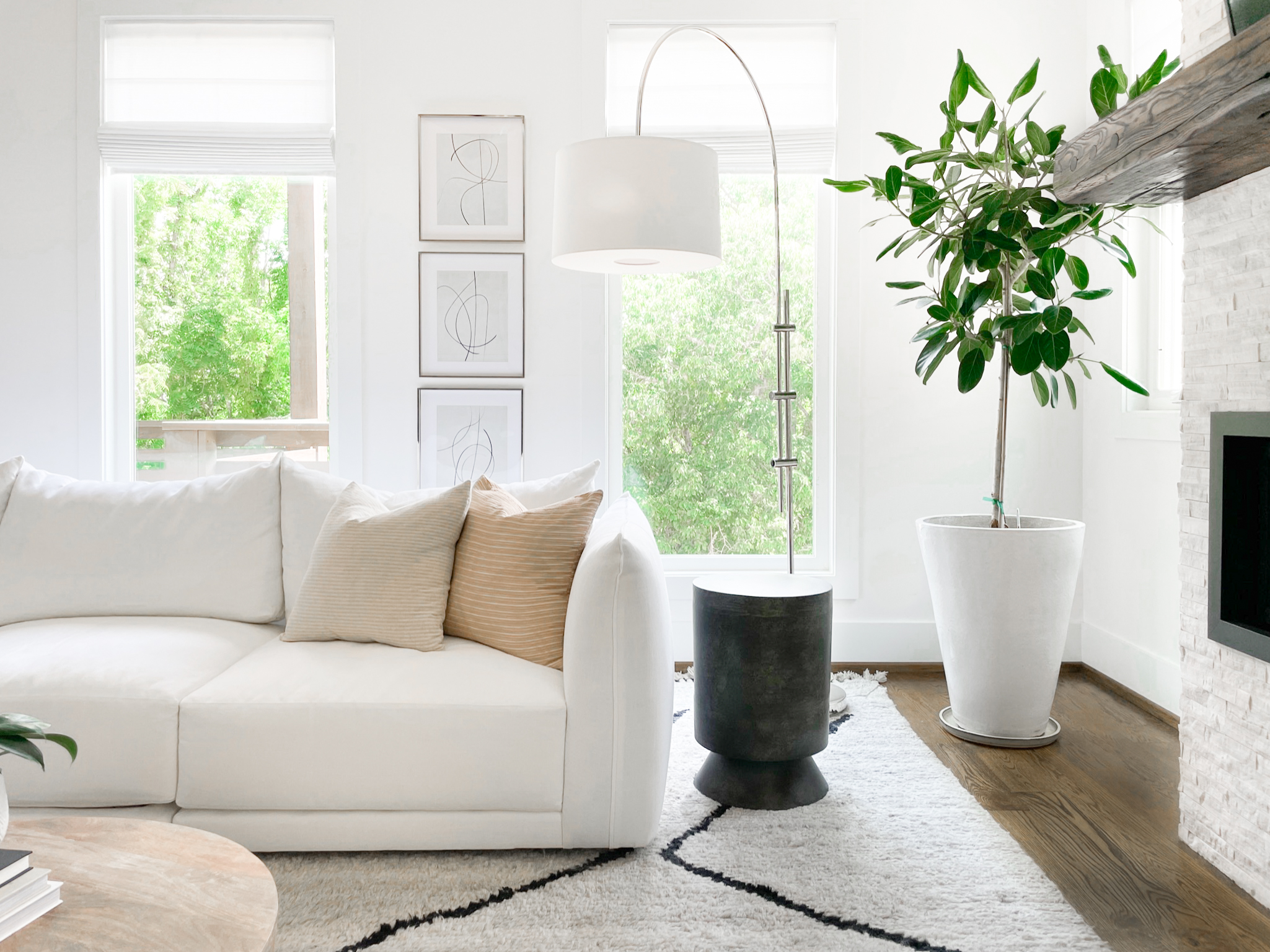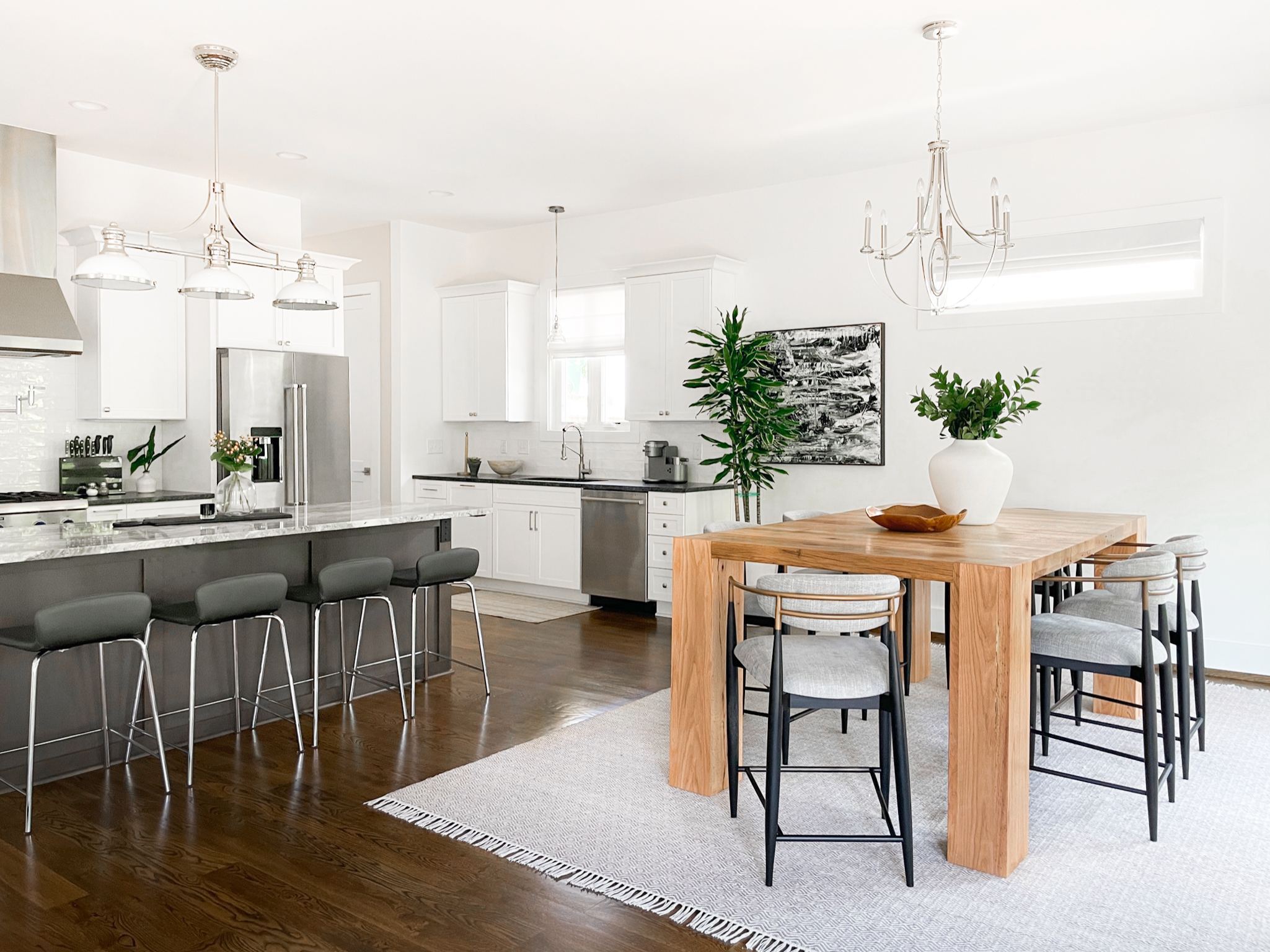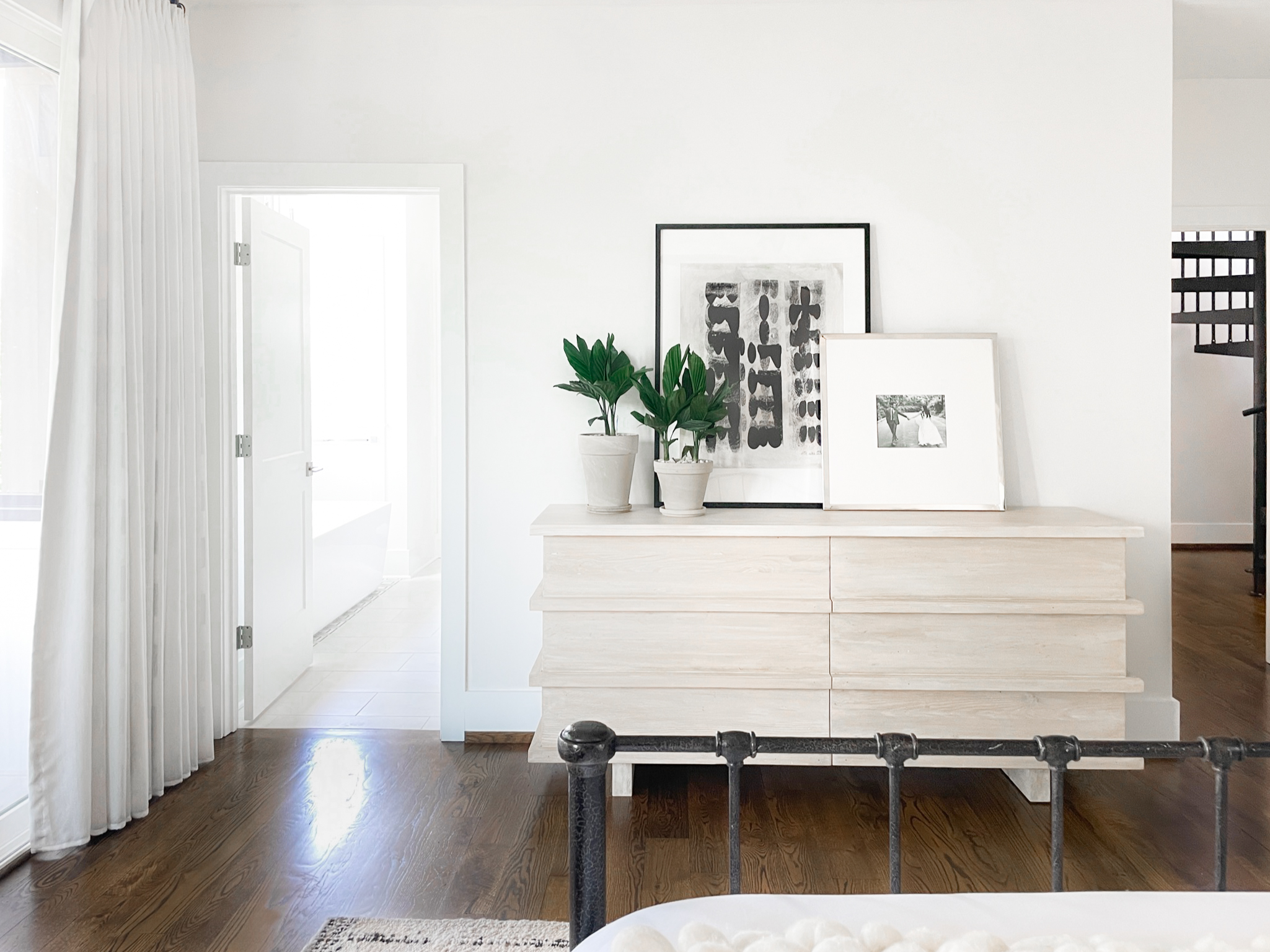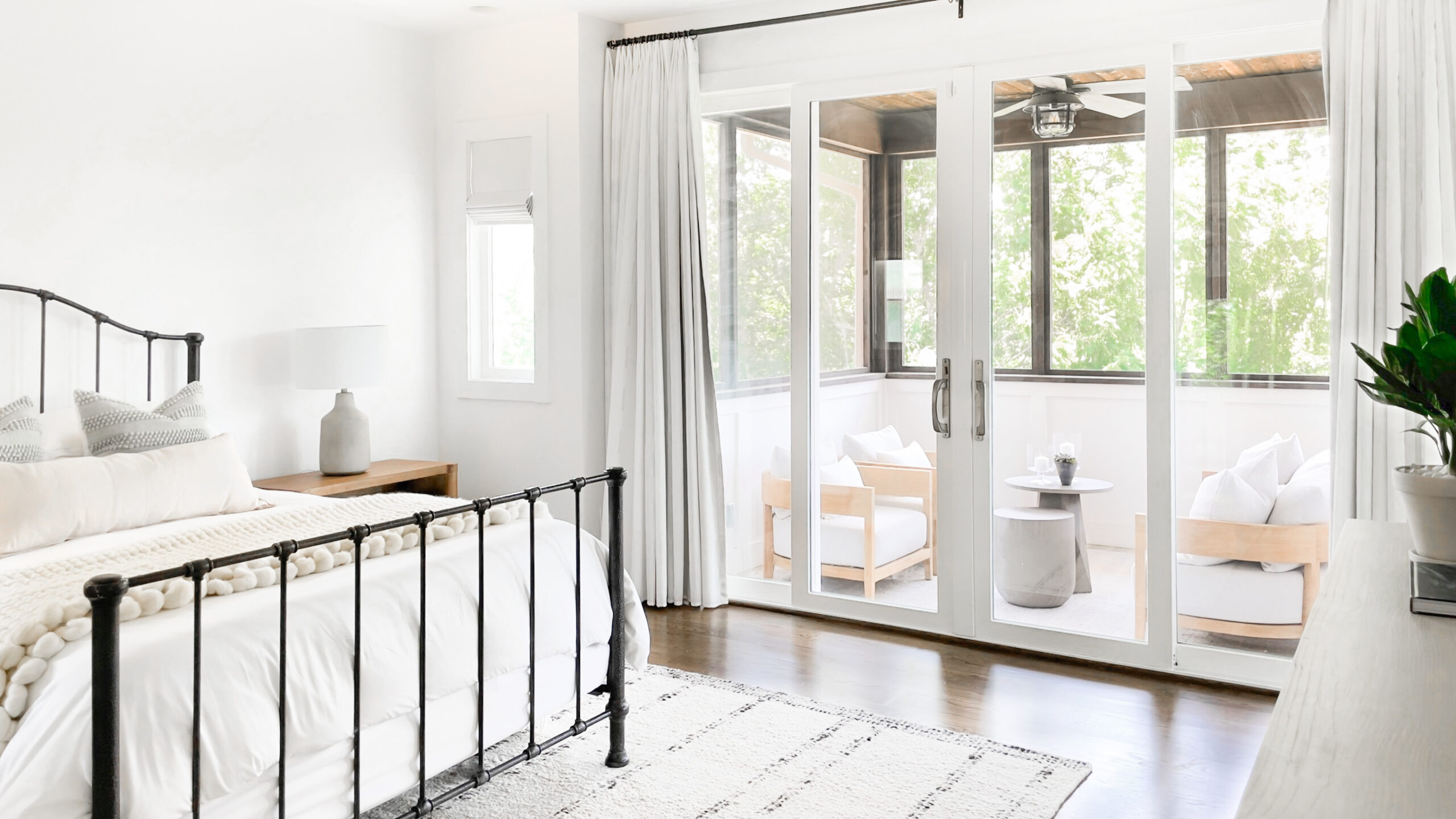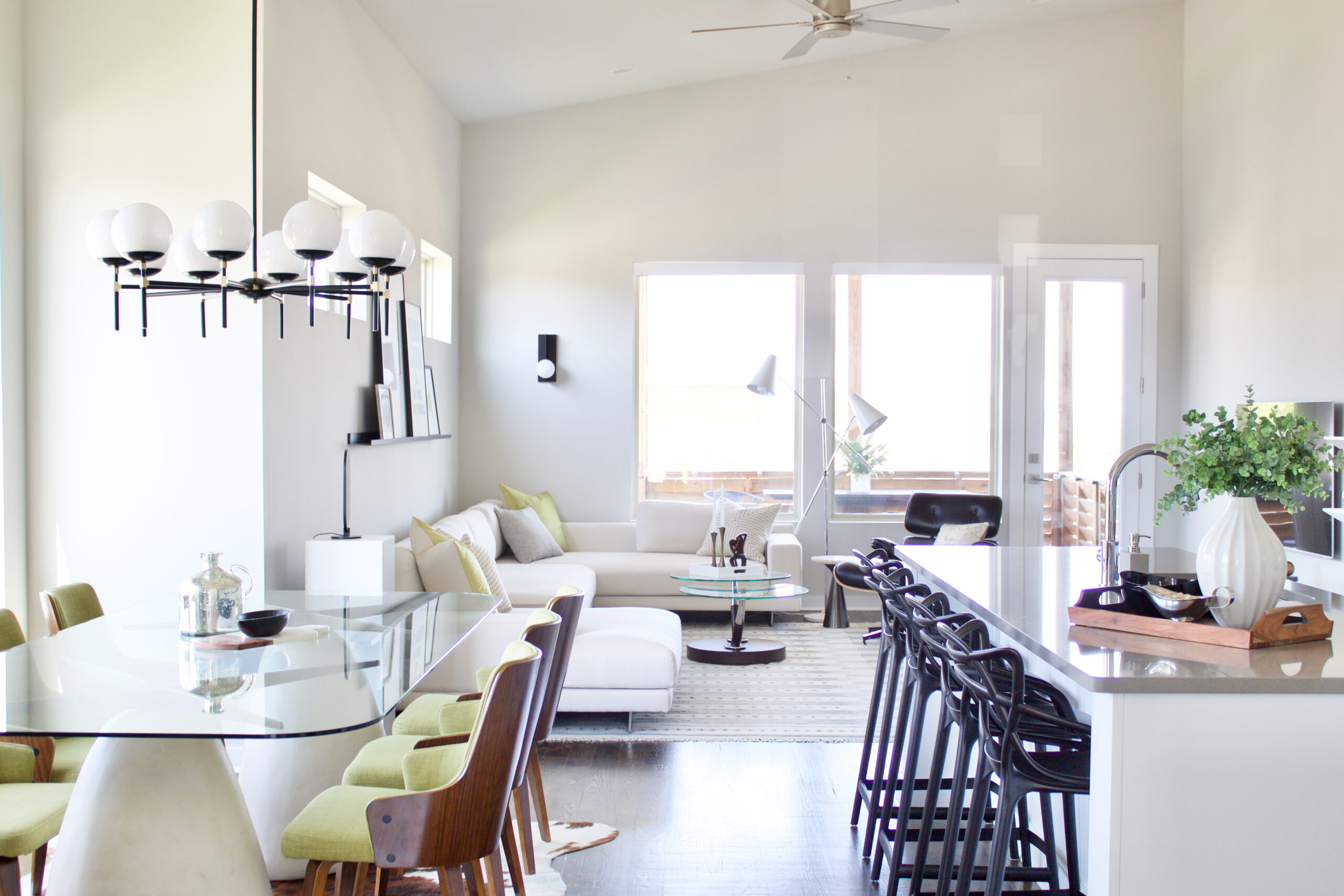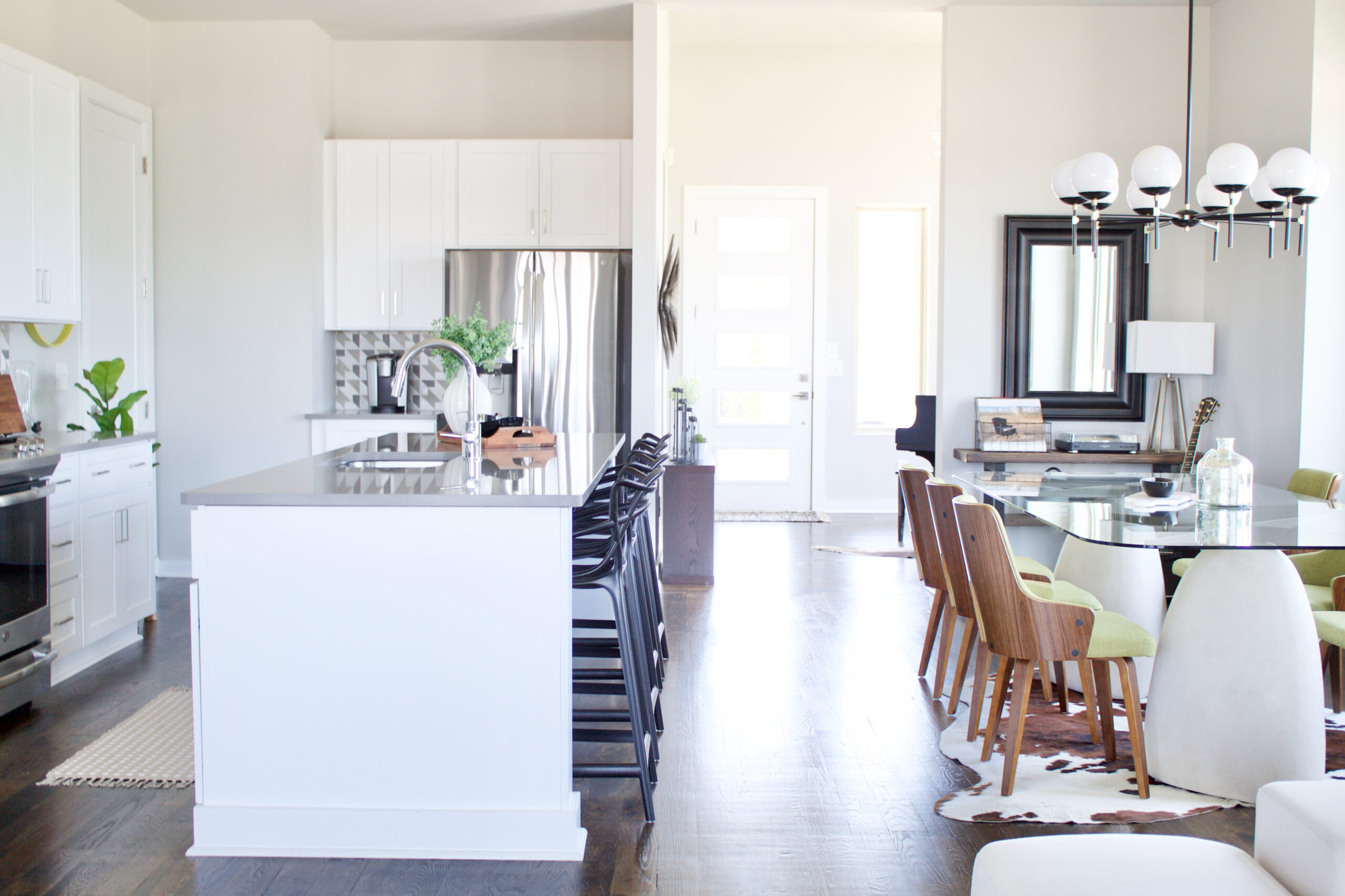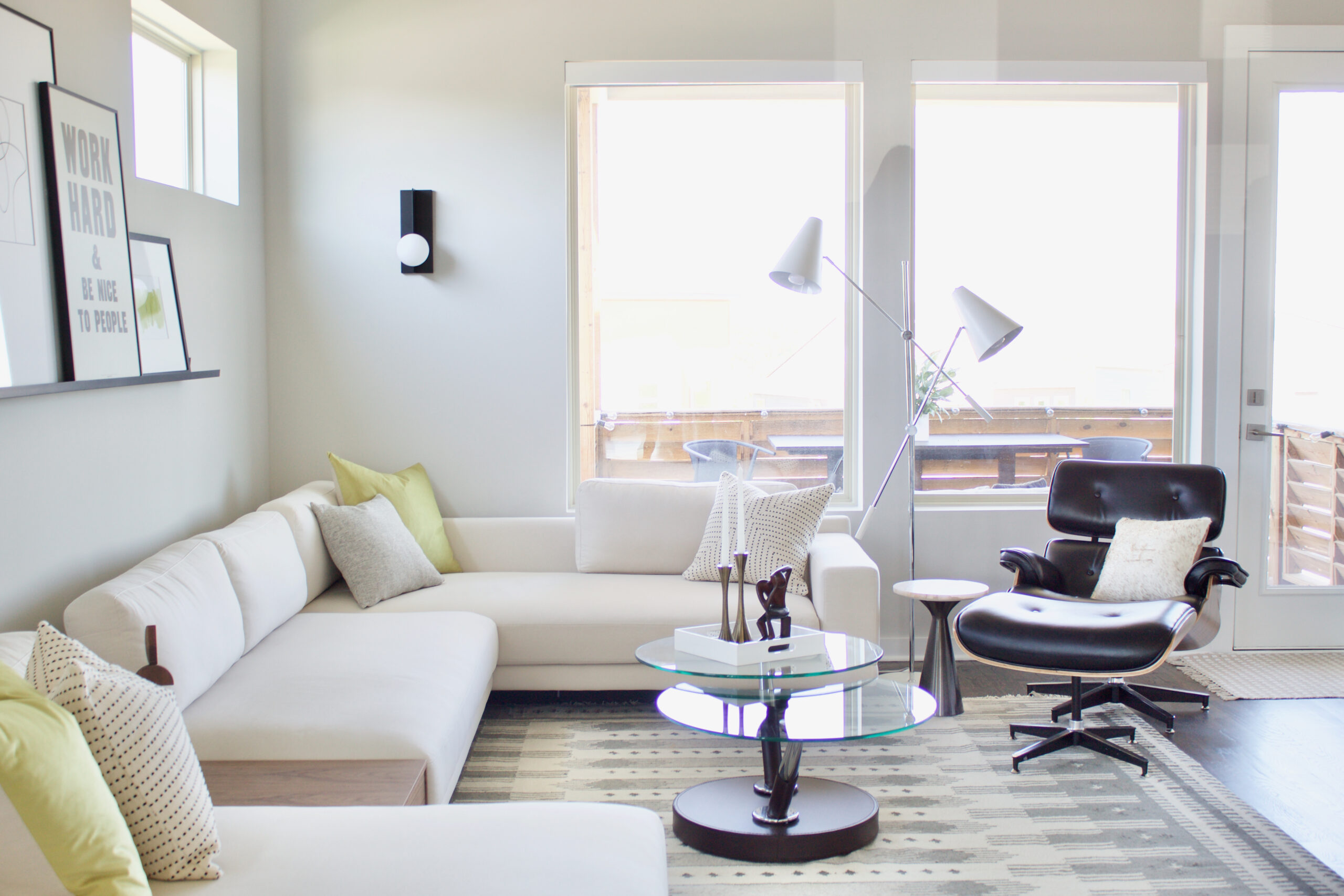 About US
Nashville-based interior design studio, design by Christina Perry, offers online à la carte interior design. We use online tools and à la carte pricing to provide convenient, professional design services. 
Our goal is to build genuine relationships through quality design and ethical service. Our services are suggested as needed according to the client's project goals.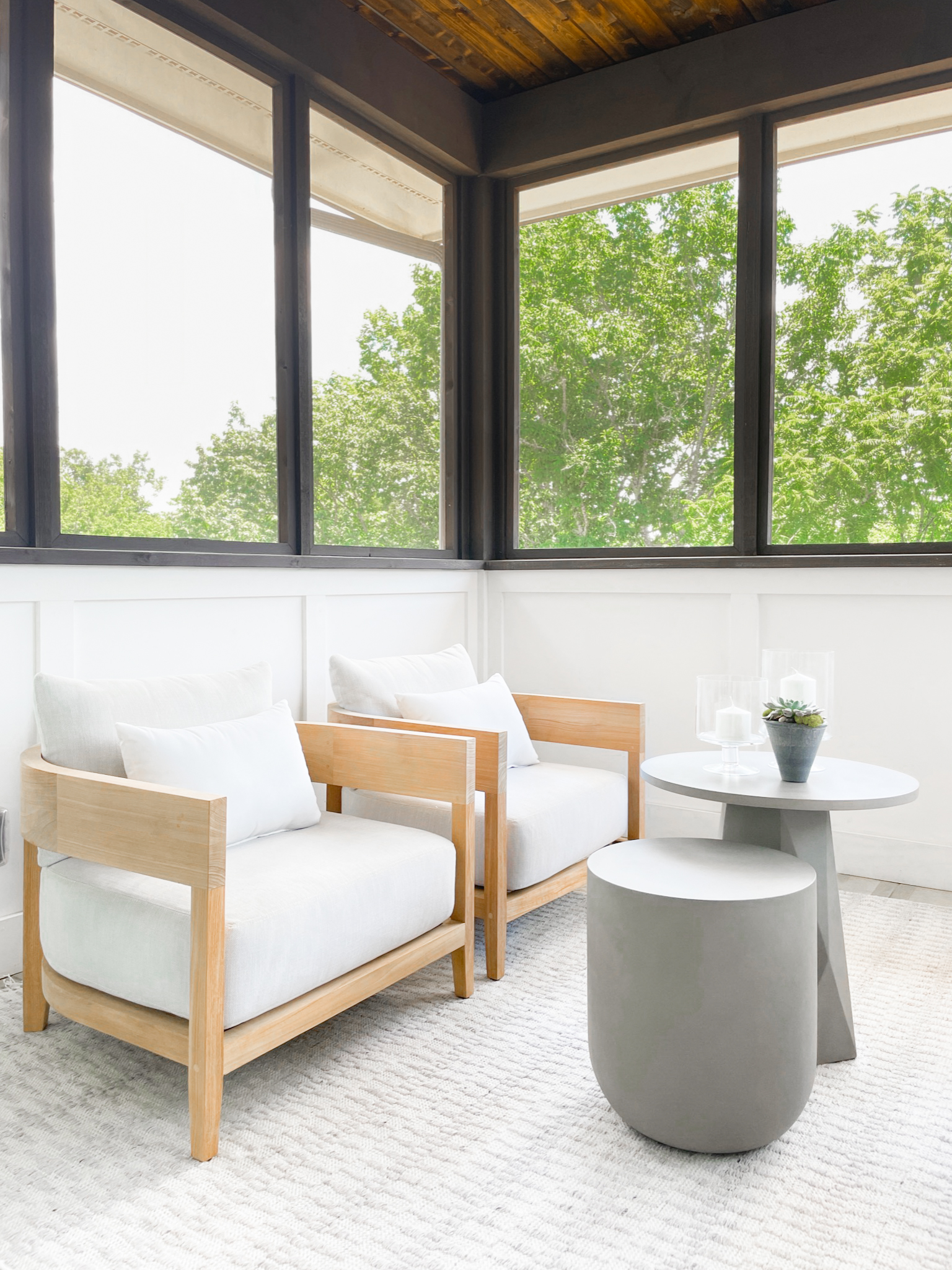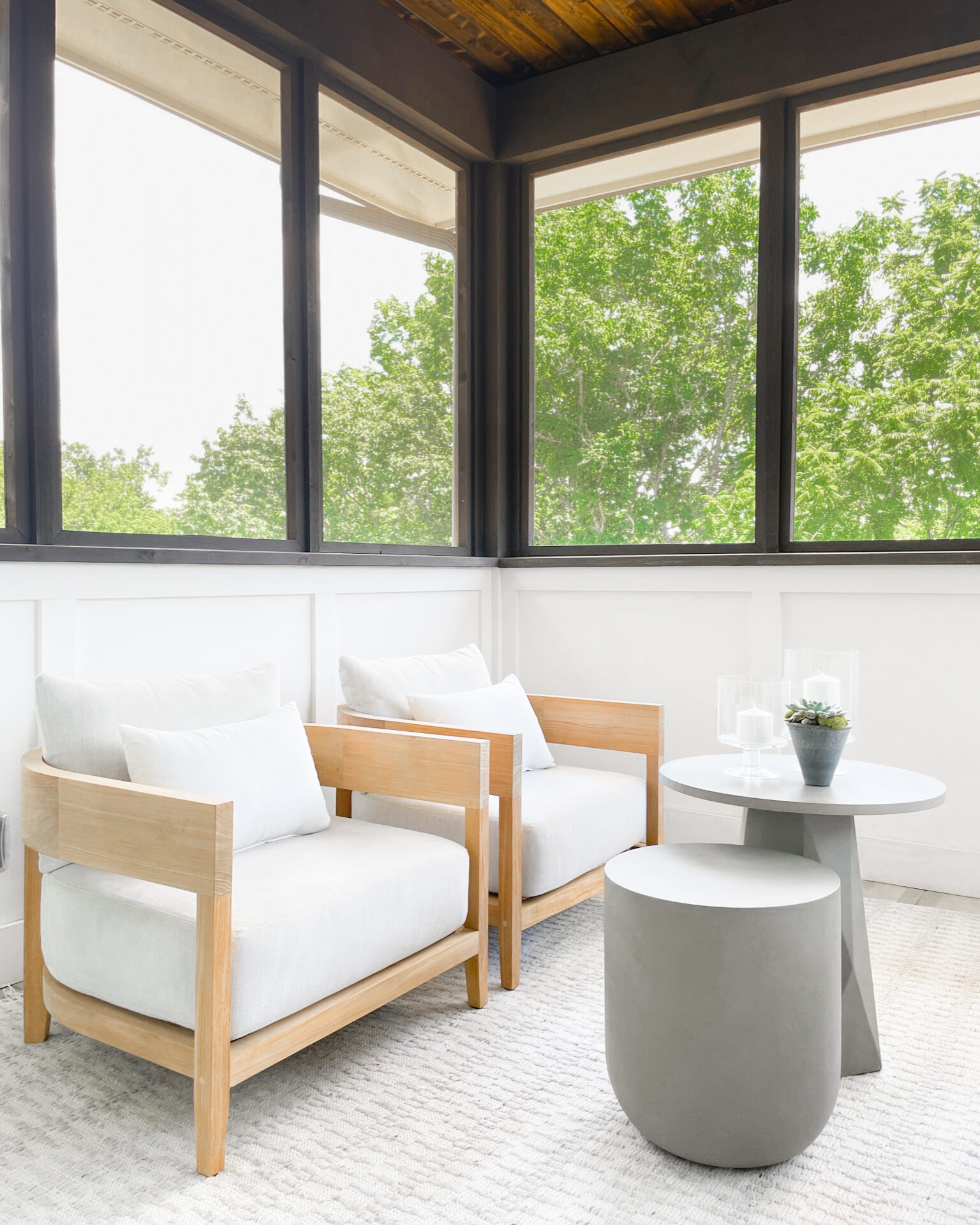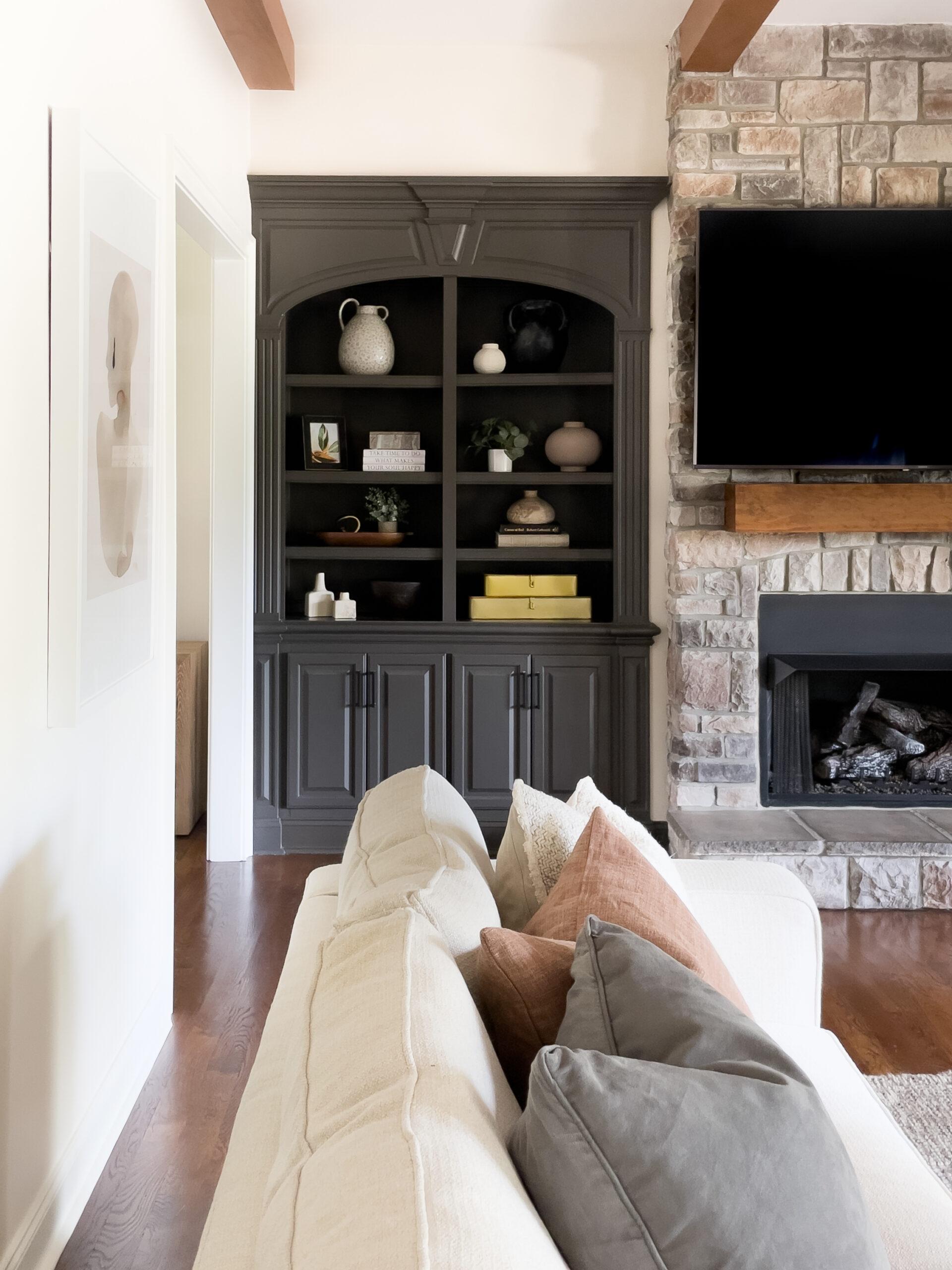 What we do
Residential Interiors With Love
We offer professional design services including full-service project management, concept only, and e-design. They are personalized to fit the needs of any project including custom work.
Online tools, including a personal project website, are conveniently used to ​help bring your vision to life.
Our customer service is committed to getting to know you and your project ​so our work reflects your style.
Contact
Tell us about the assistance you are looking for through our Project Survey listed below. Upon approval, we will schedule a free phone Consultation to further discuss the project. Once the scope of work is understood we will send a service proposal to determine estimated costs.
Connect
We communicate through Consultations and your project website to create a concept and further develop the design. Realistic Concept and Design Presentations are then provided to help you visualize the complete design. 
Complete
Once the selections are approved we move on to the installation phase of the project. The design plan is used to coordinate with necessary trade professionals and manage the installation.