design by Christina Perry offers professional interior design services including full-service project management, concept only, and e-design. They are personalized to fit the needs of any project including custom work.
Online tools, including a personal project website, and à la carte pricing are conveniently used to ​help bring your vision to life.
Our customer service is committed to getting to know you and your project so our work reflects your style.
dbCP Interior Design Portfolio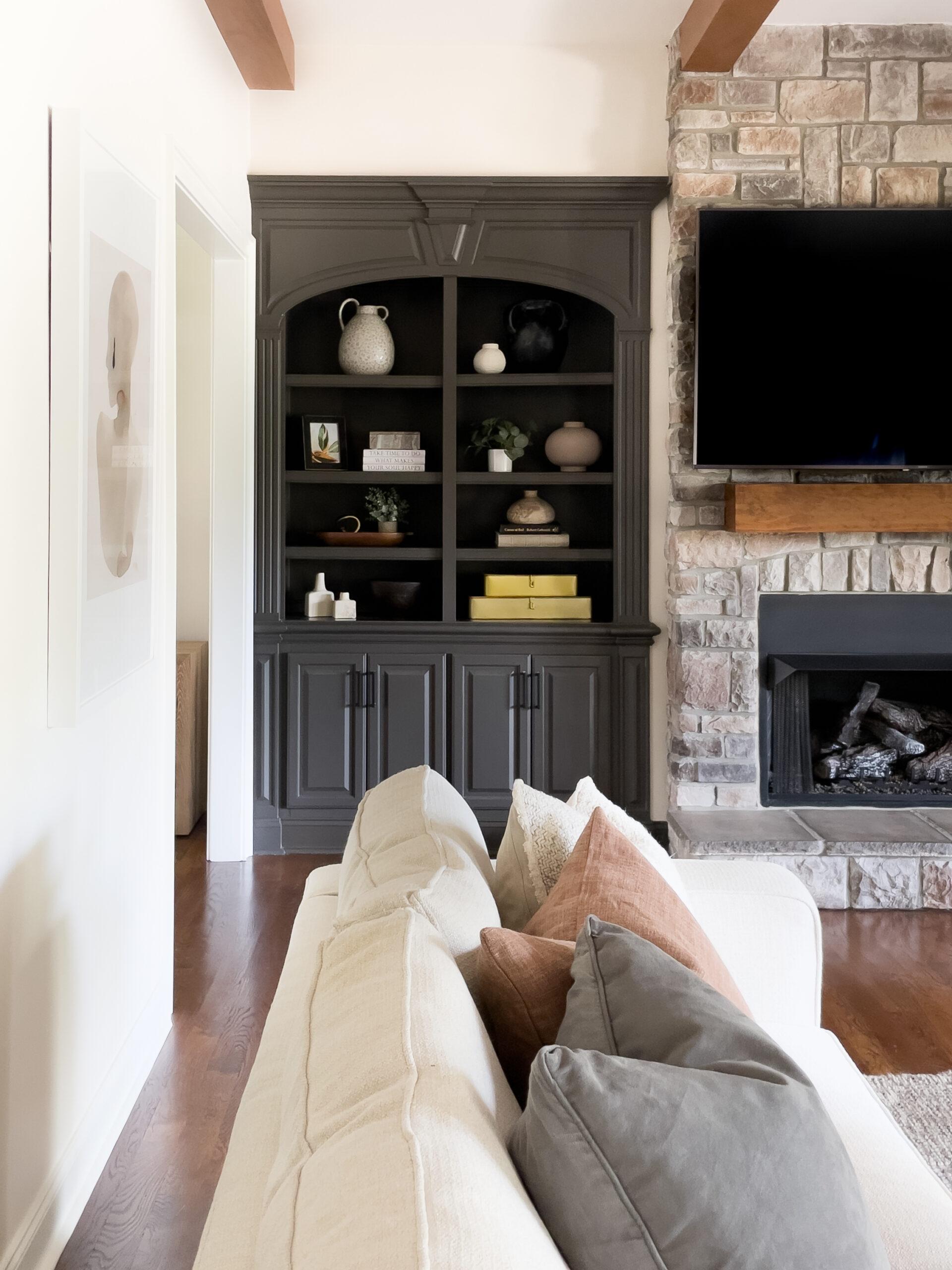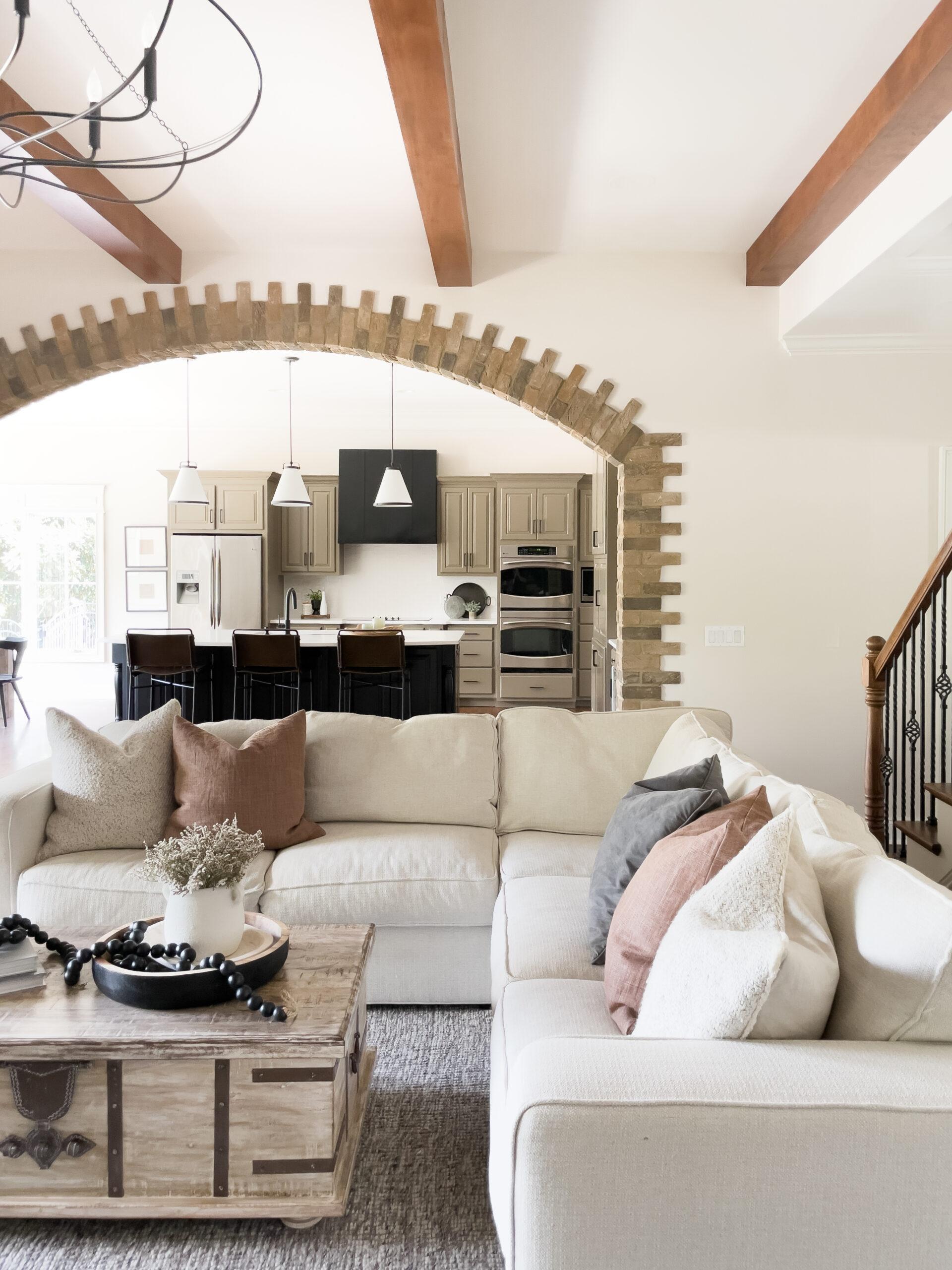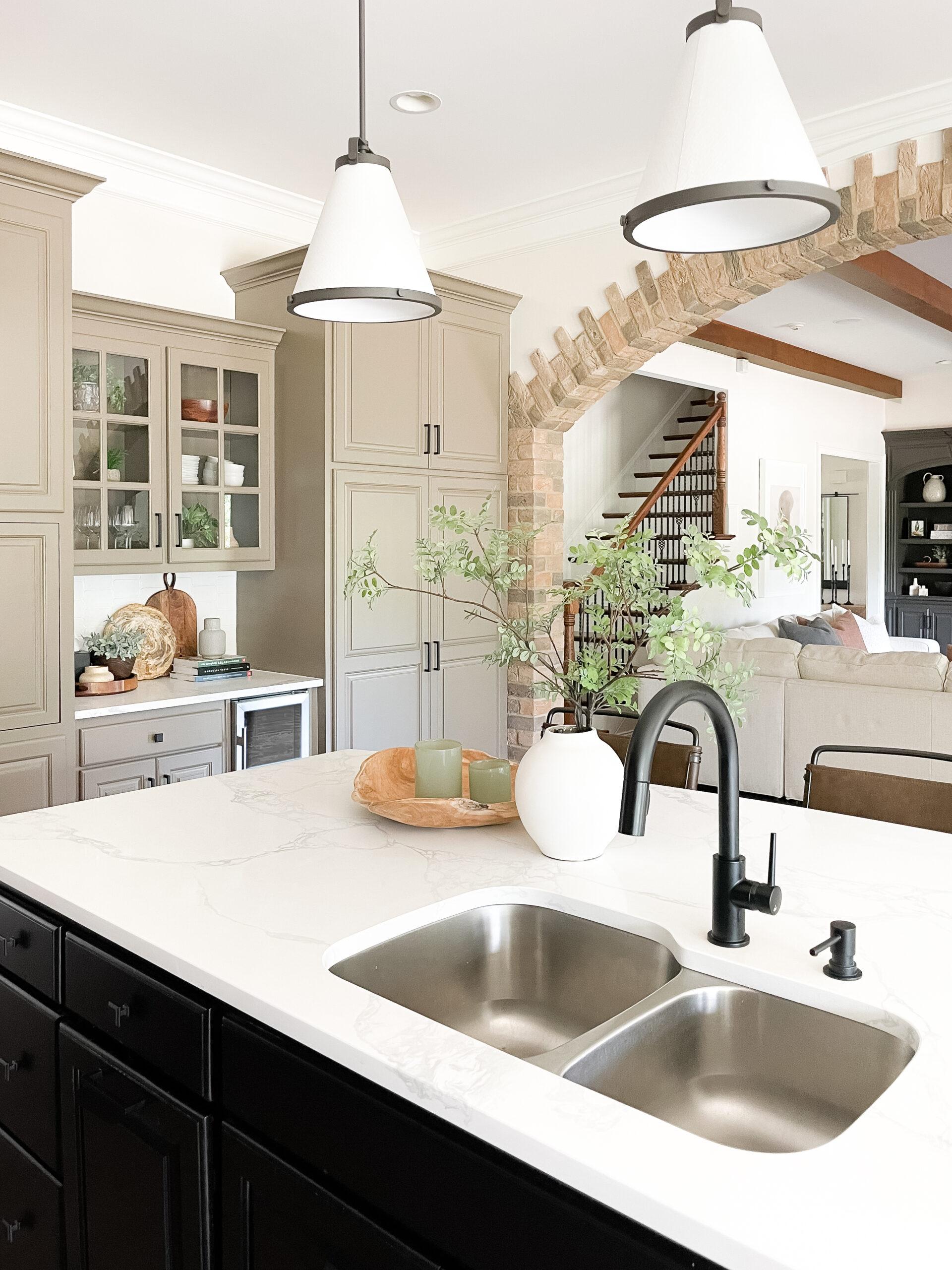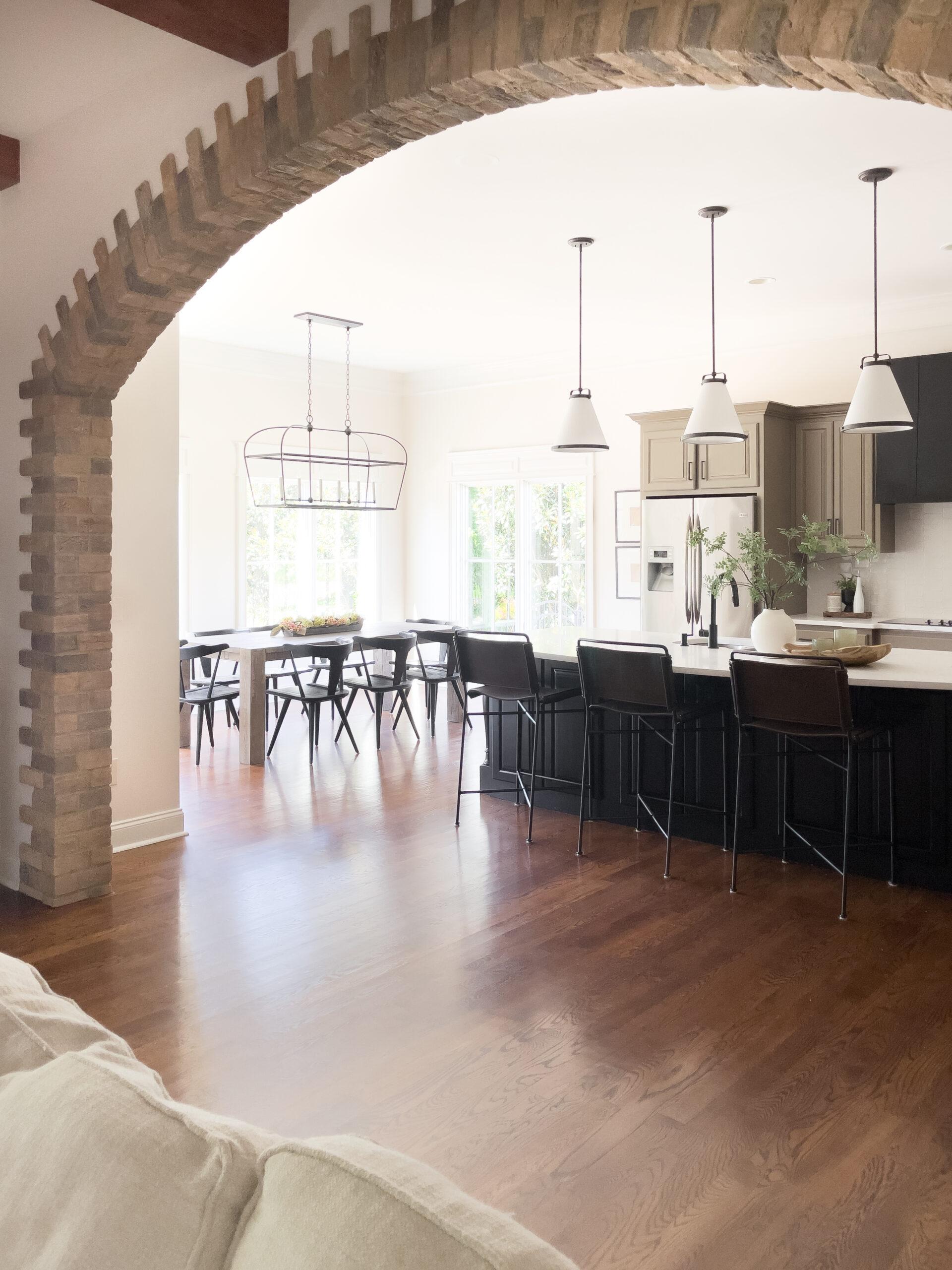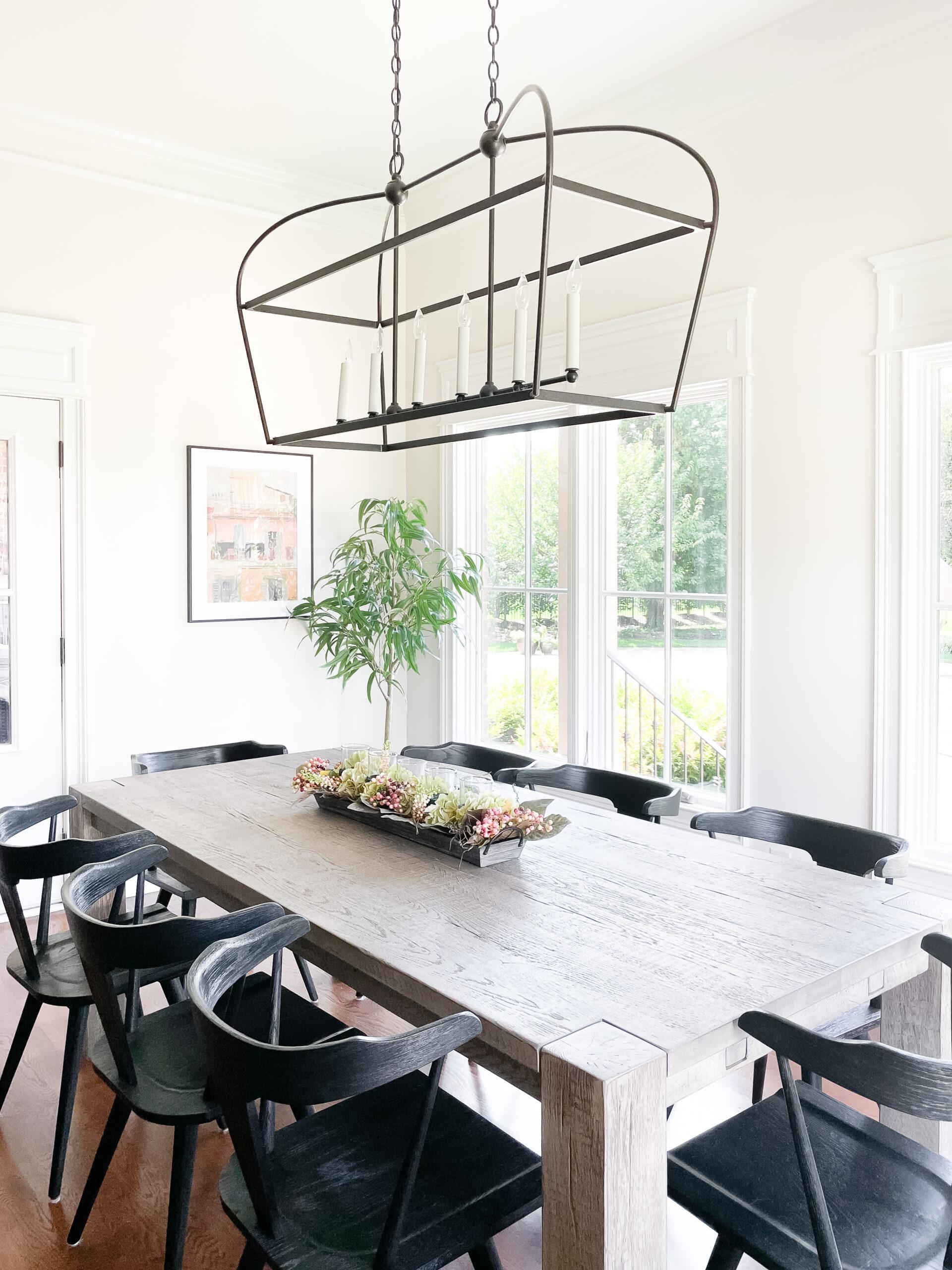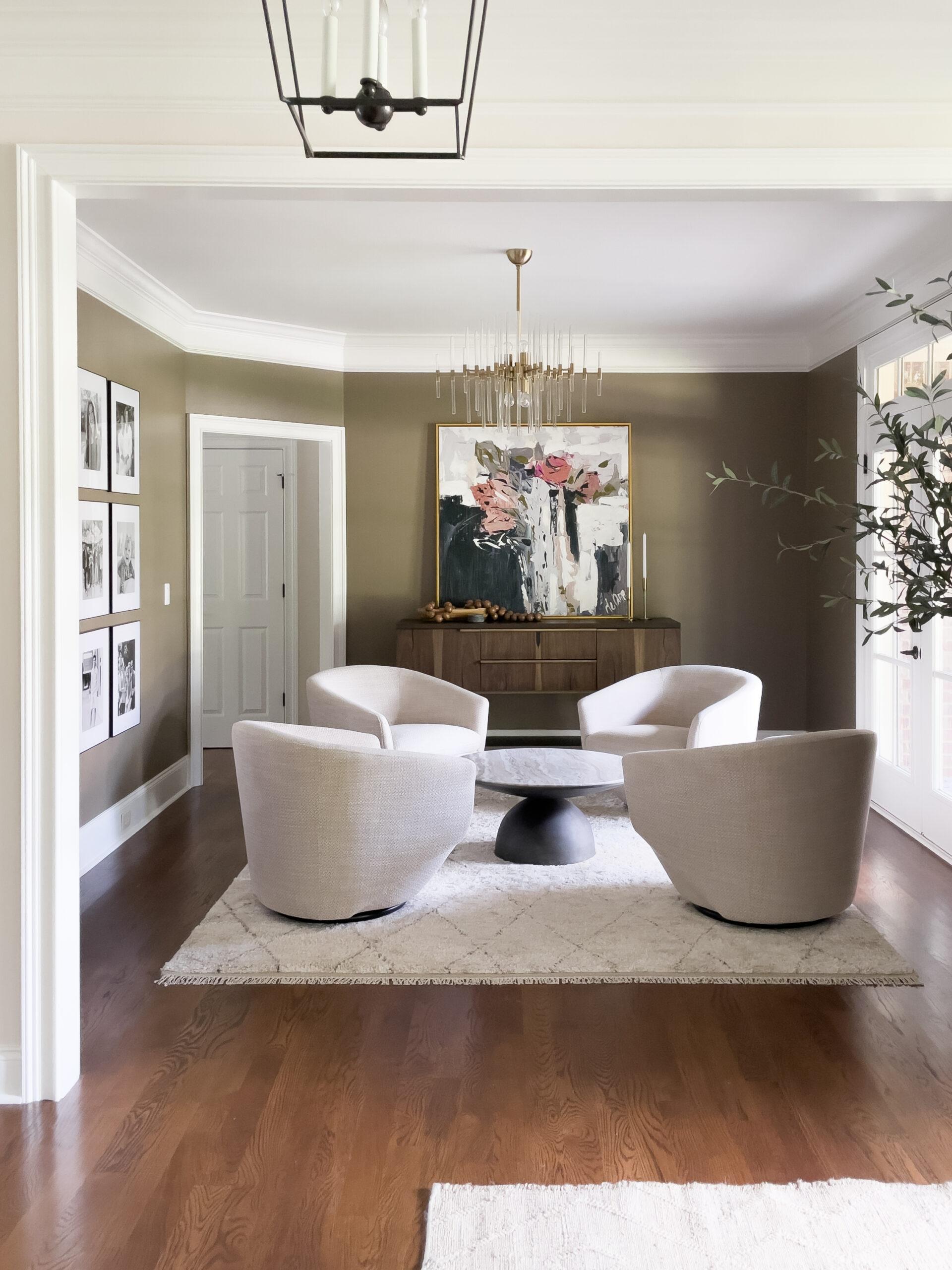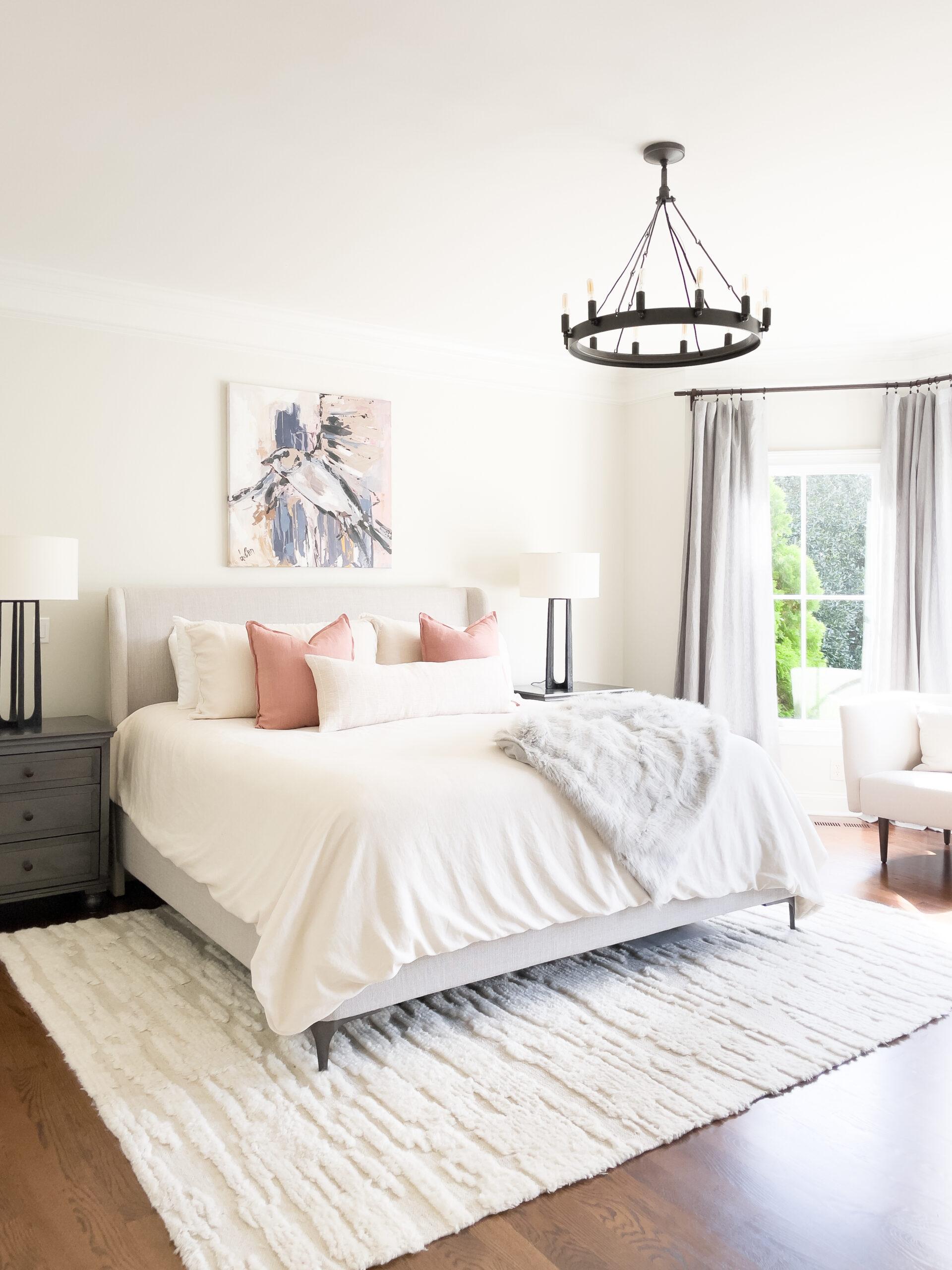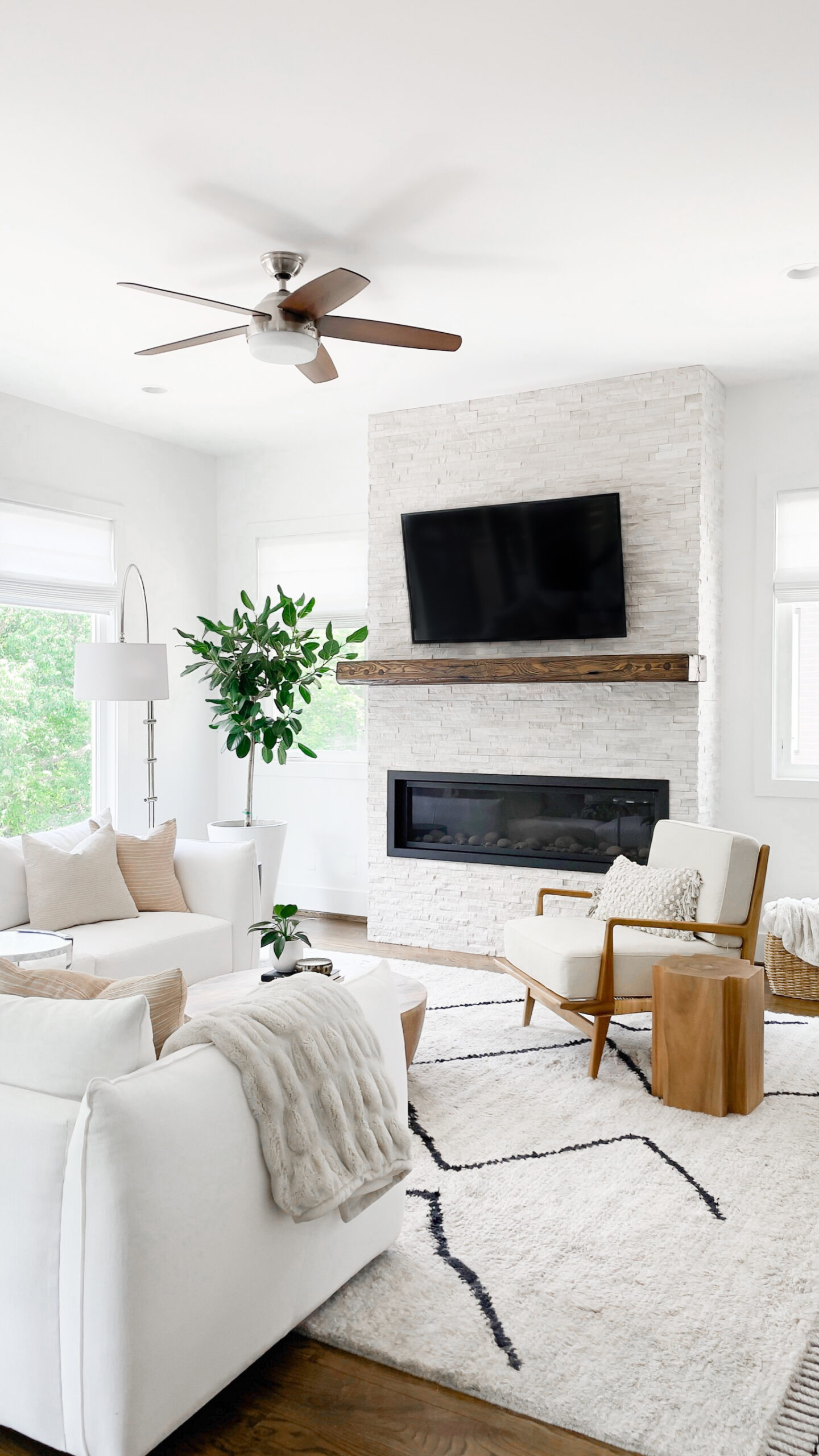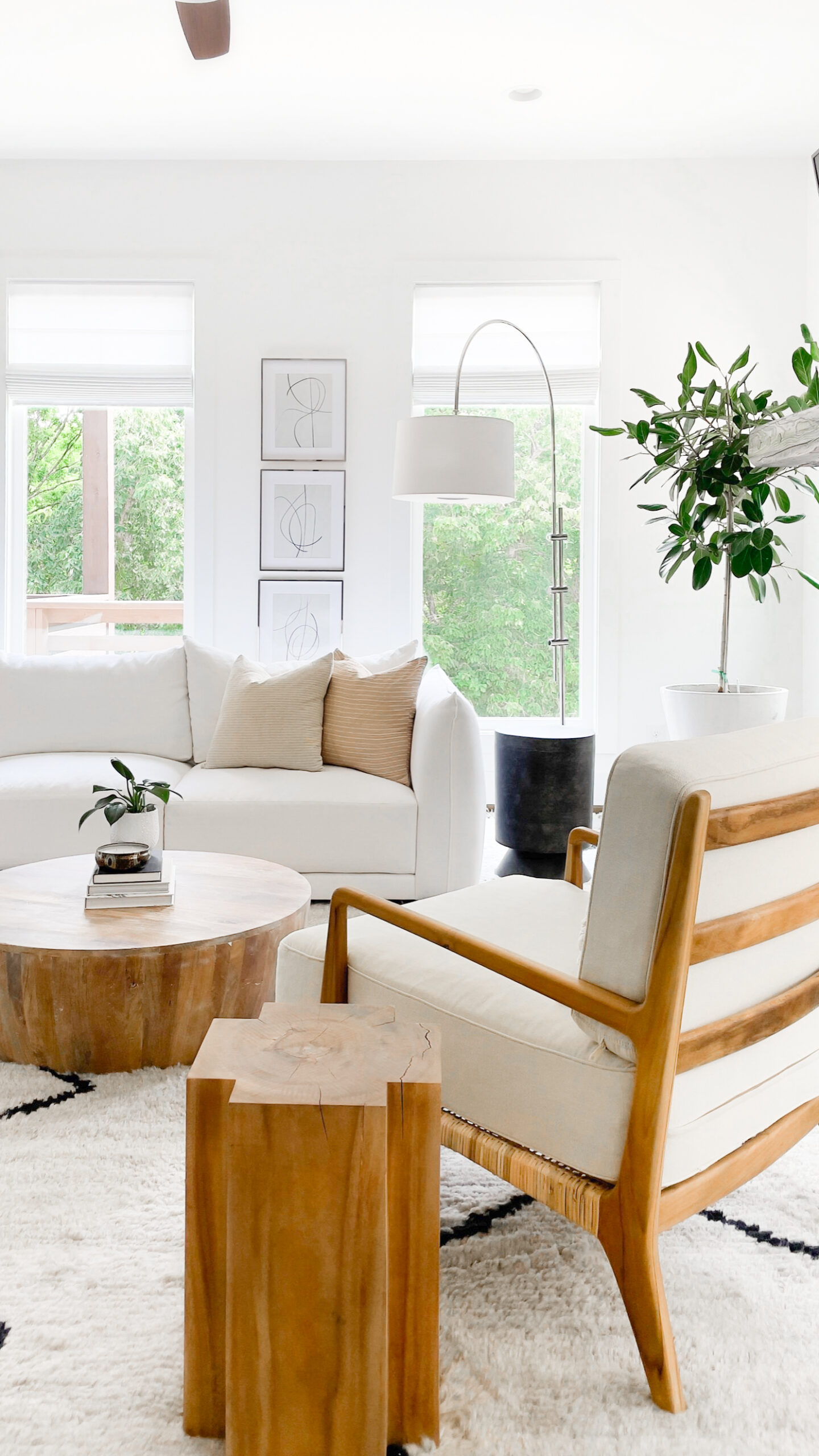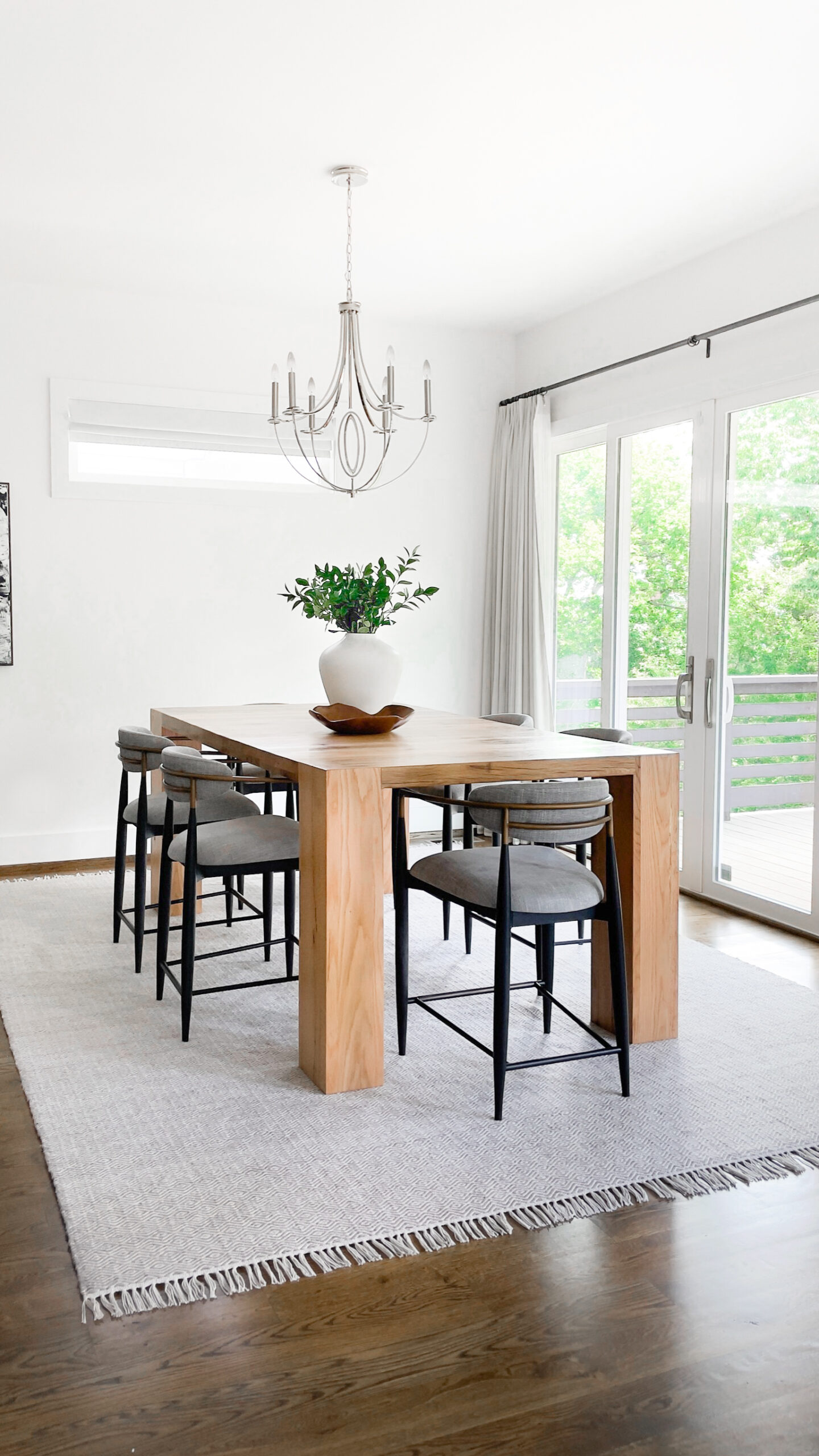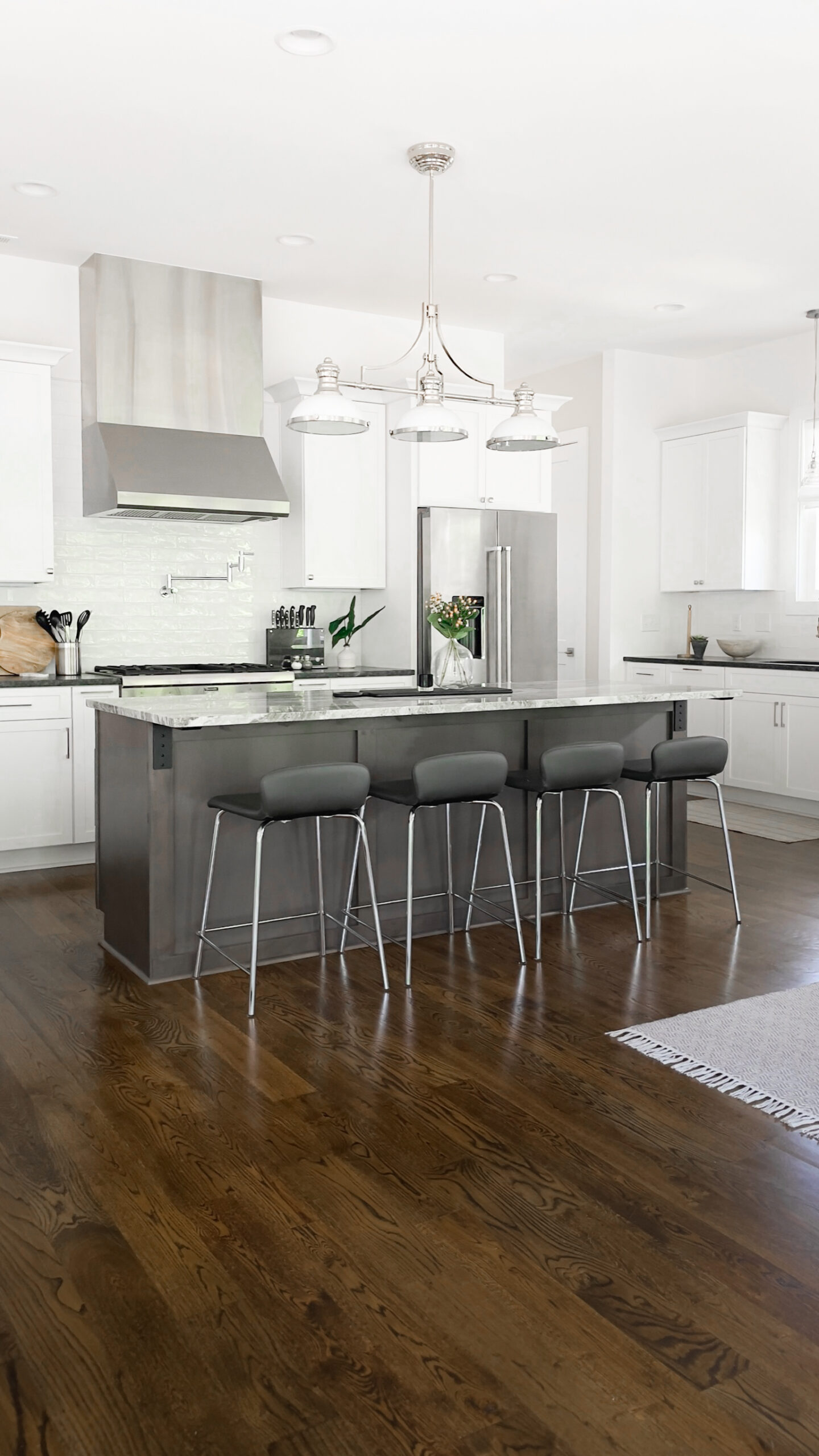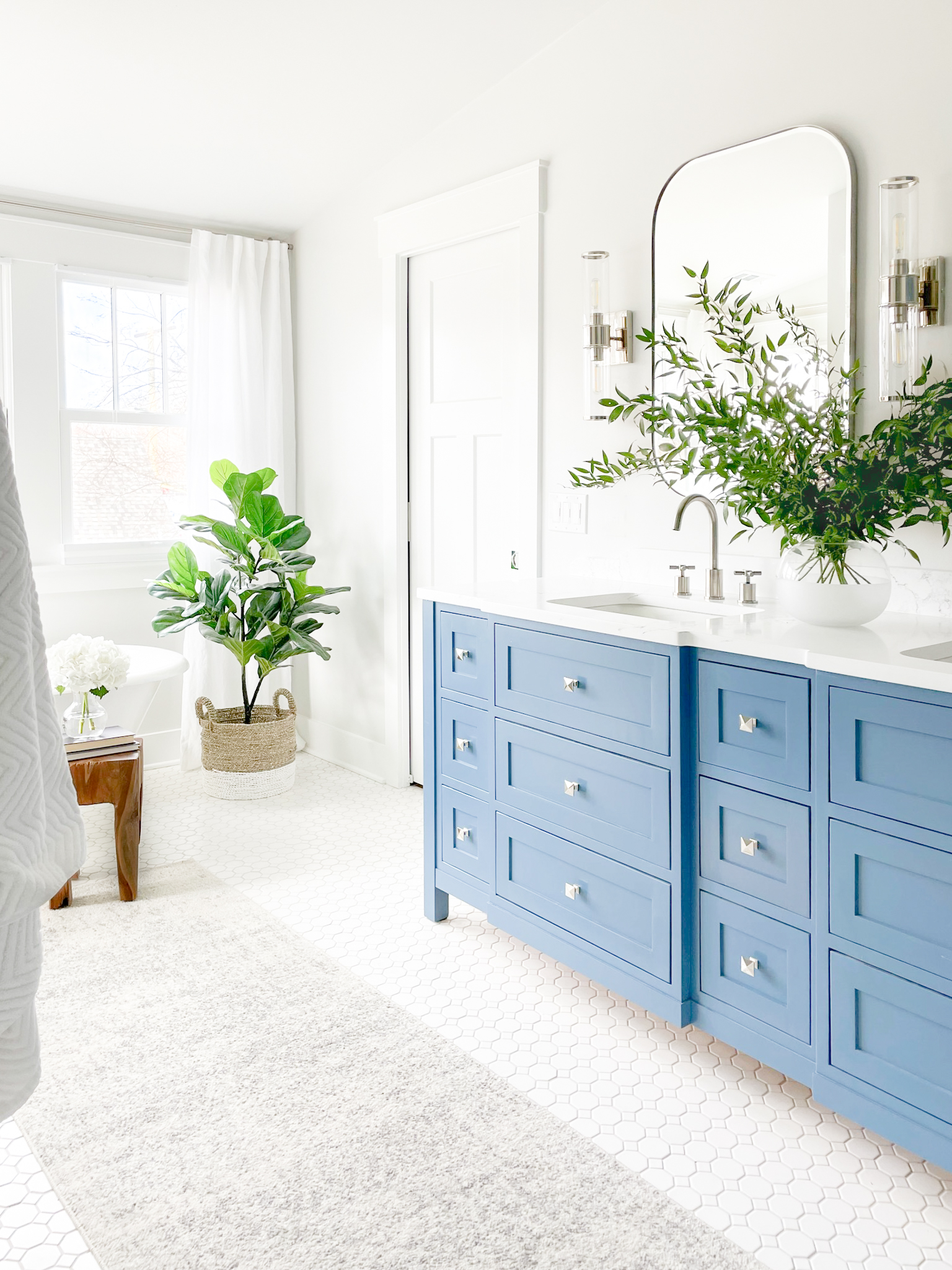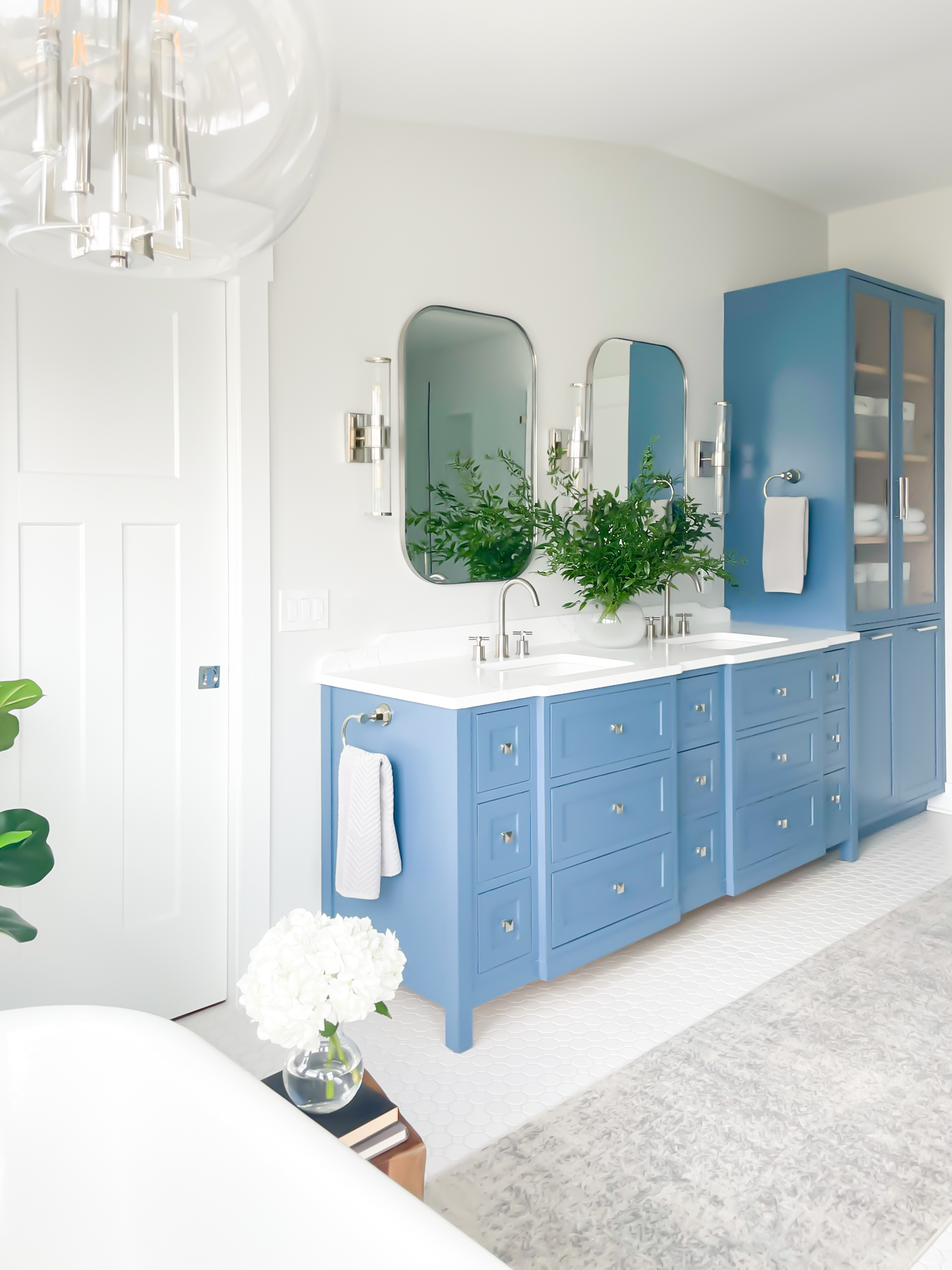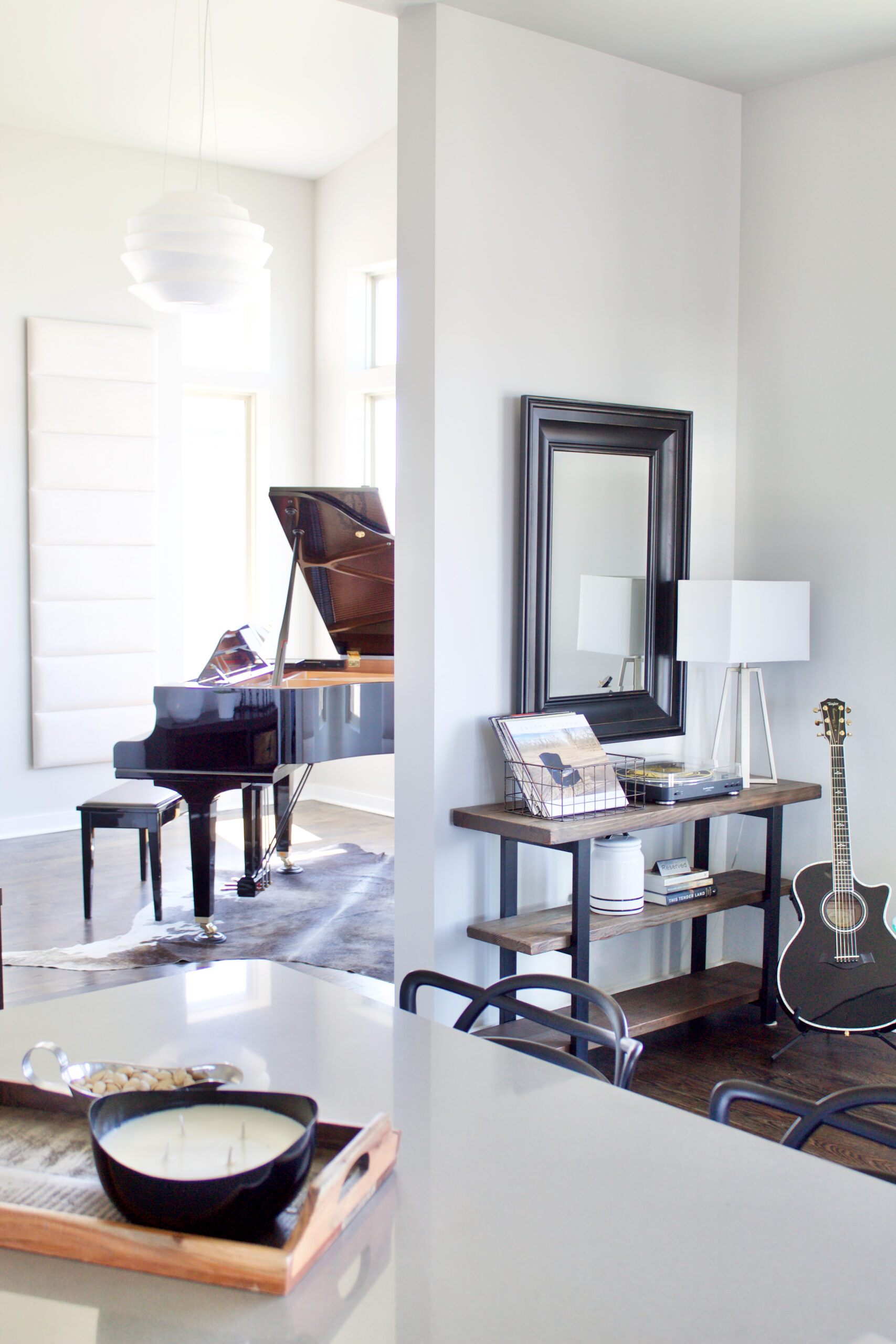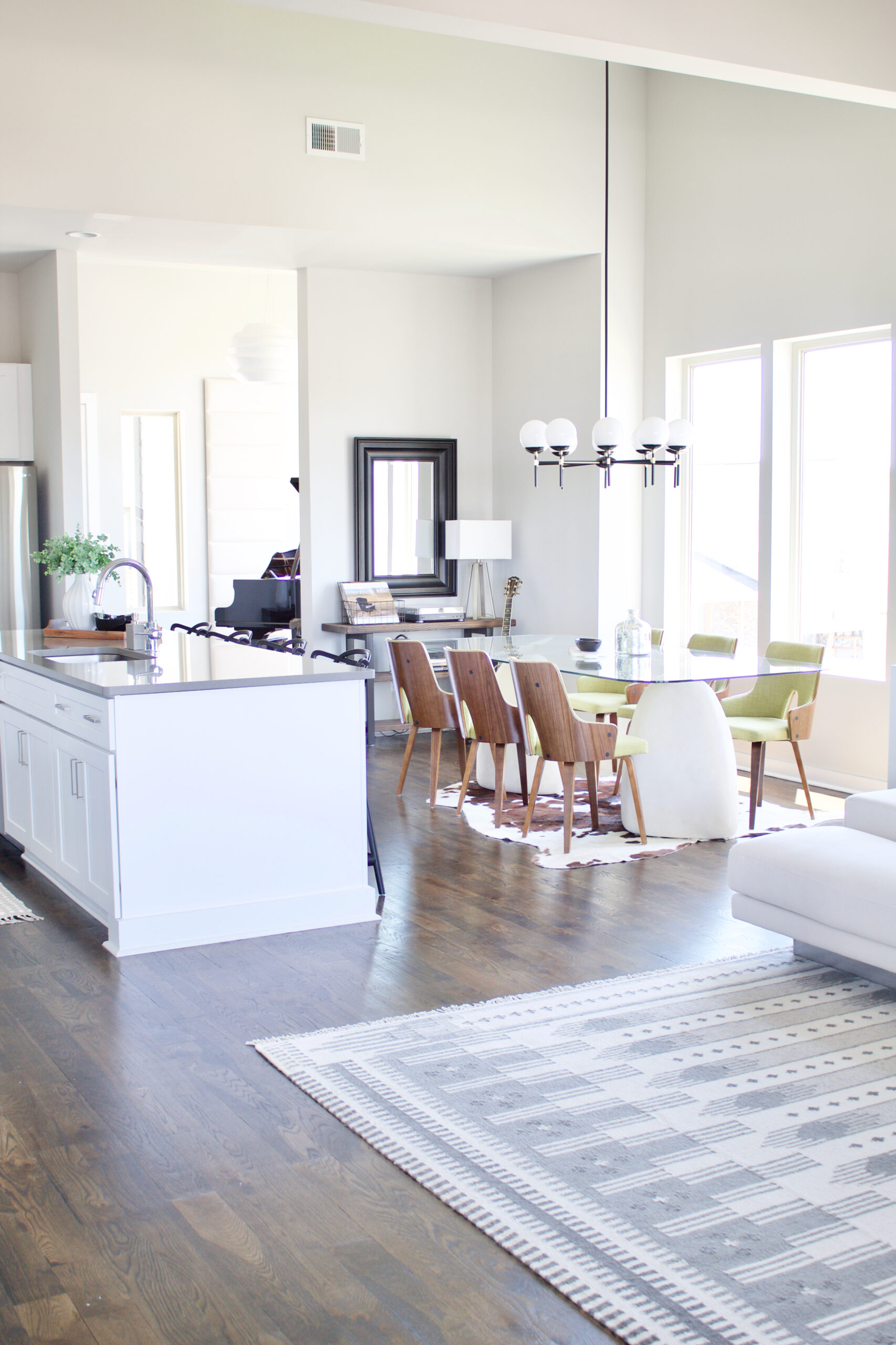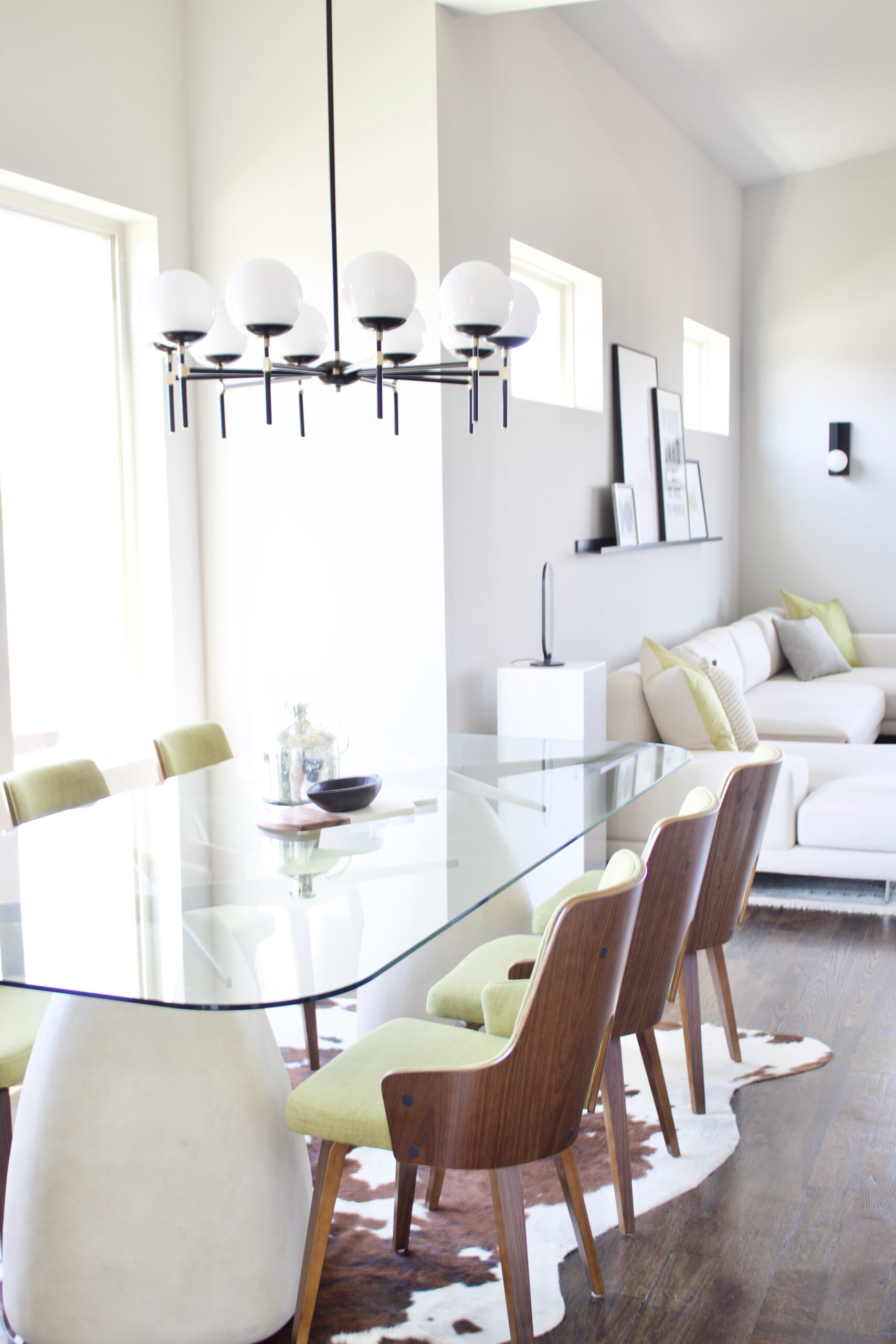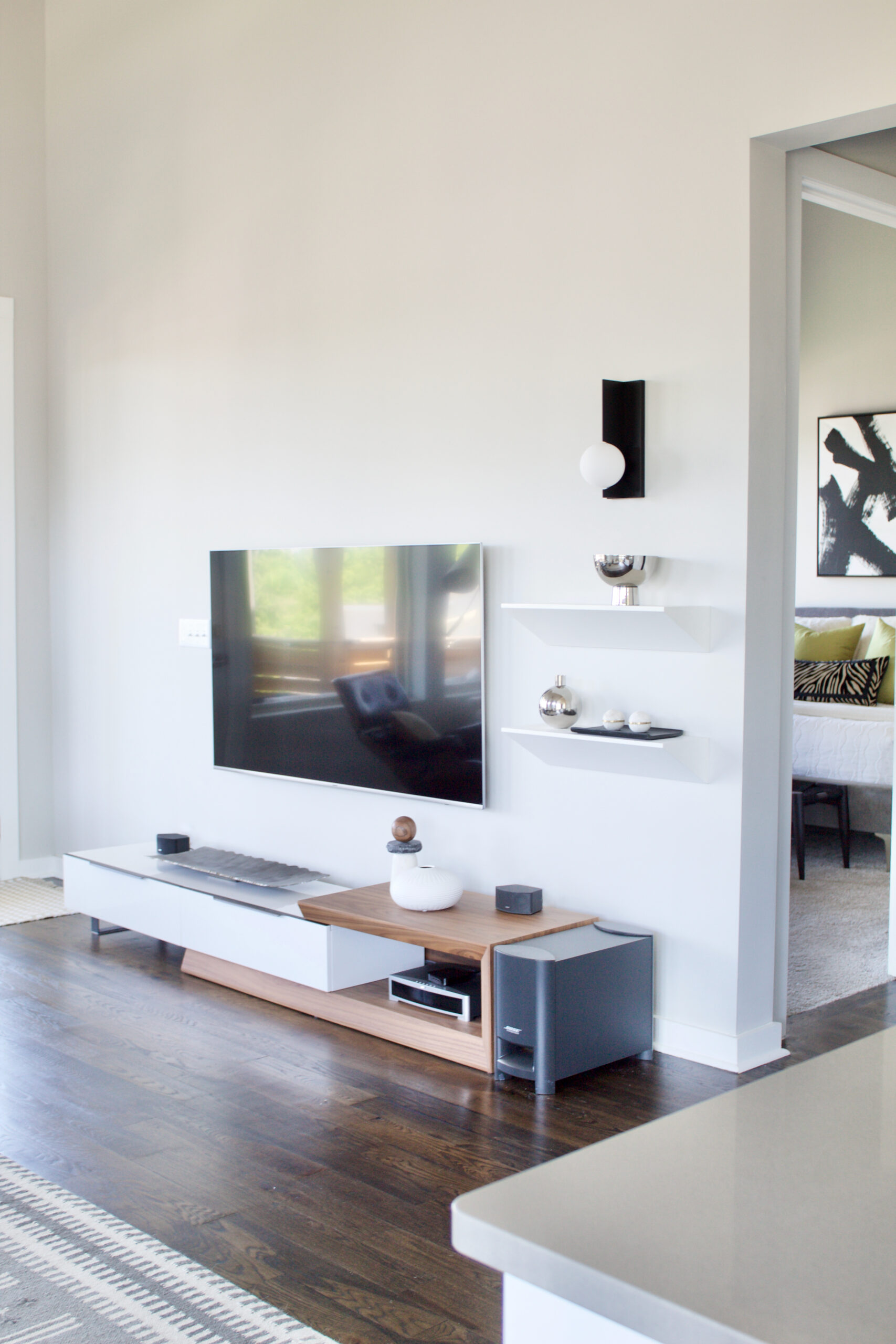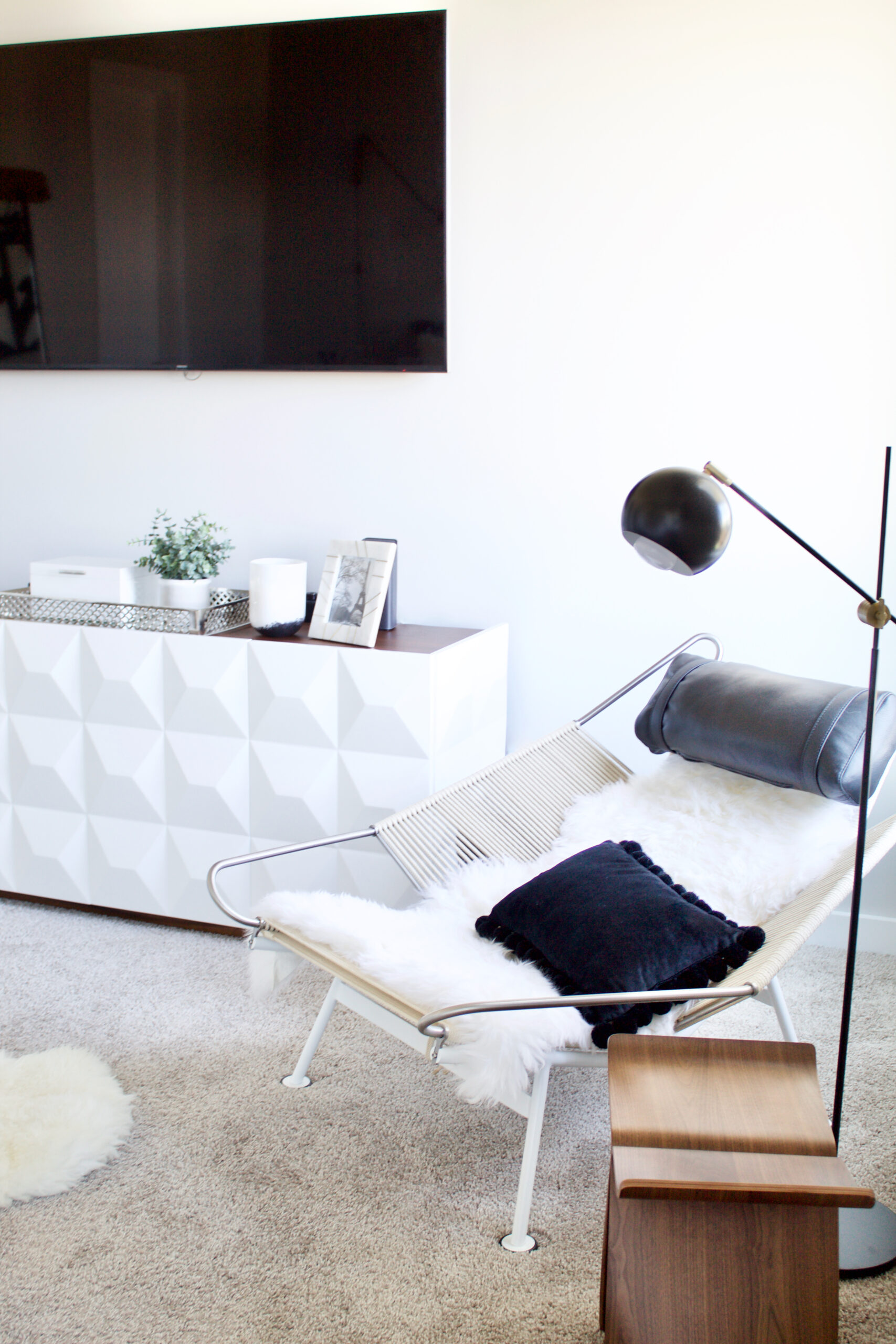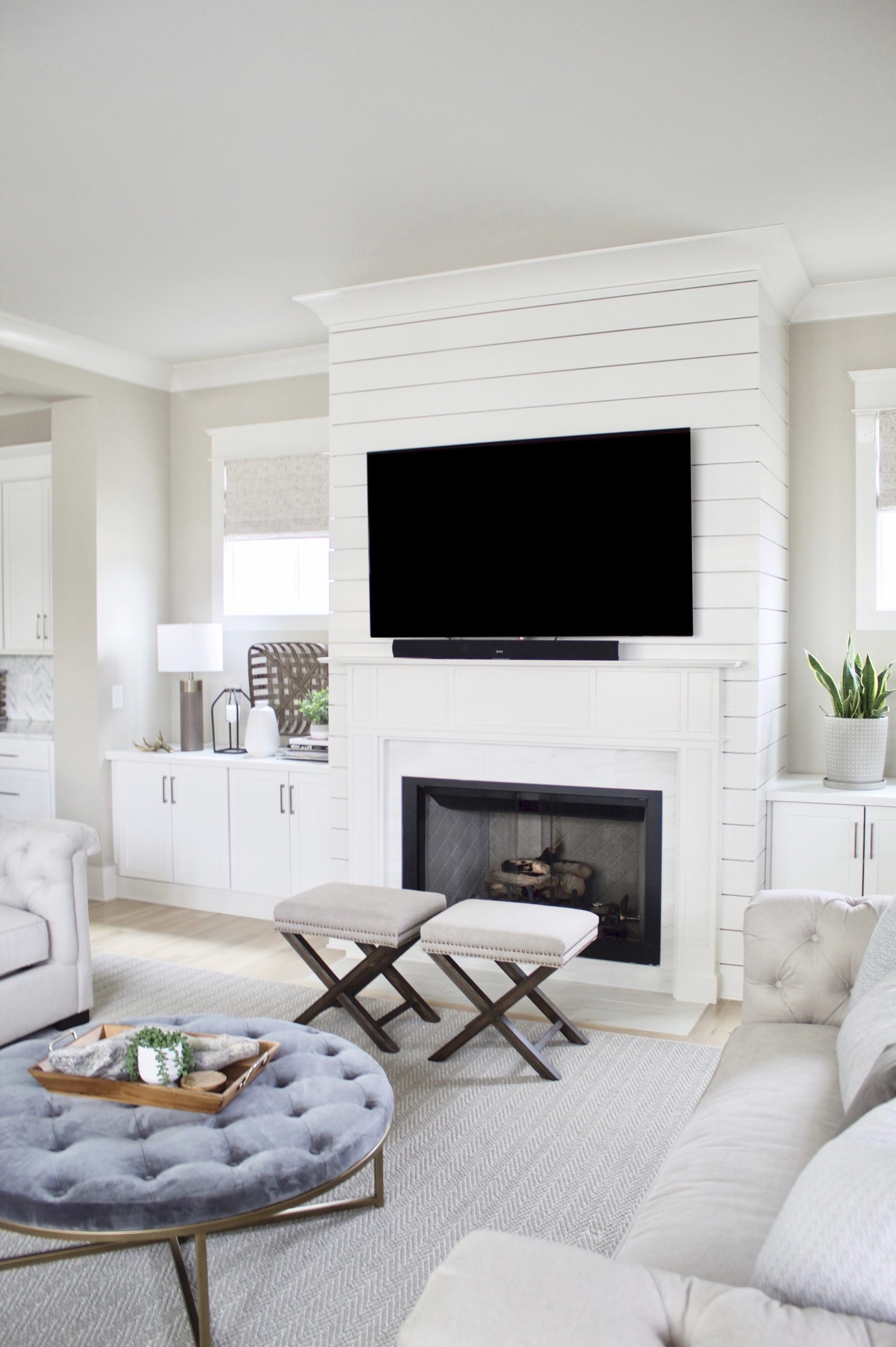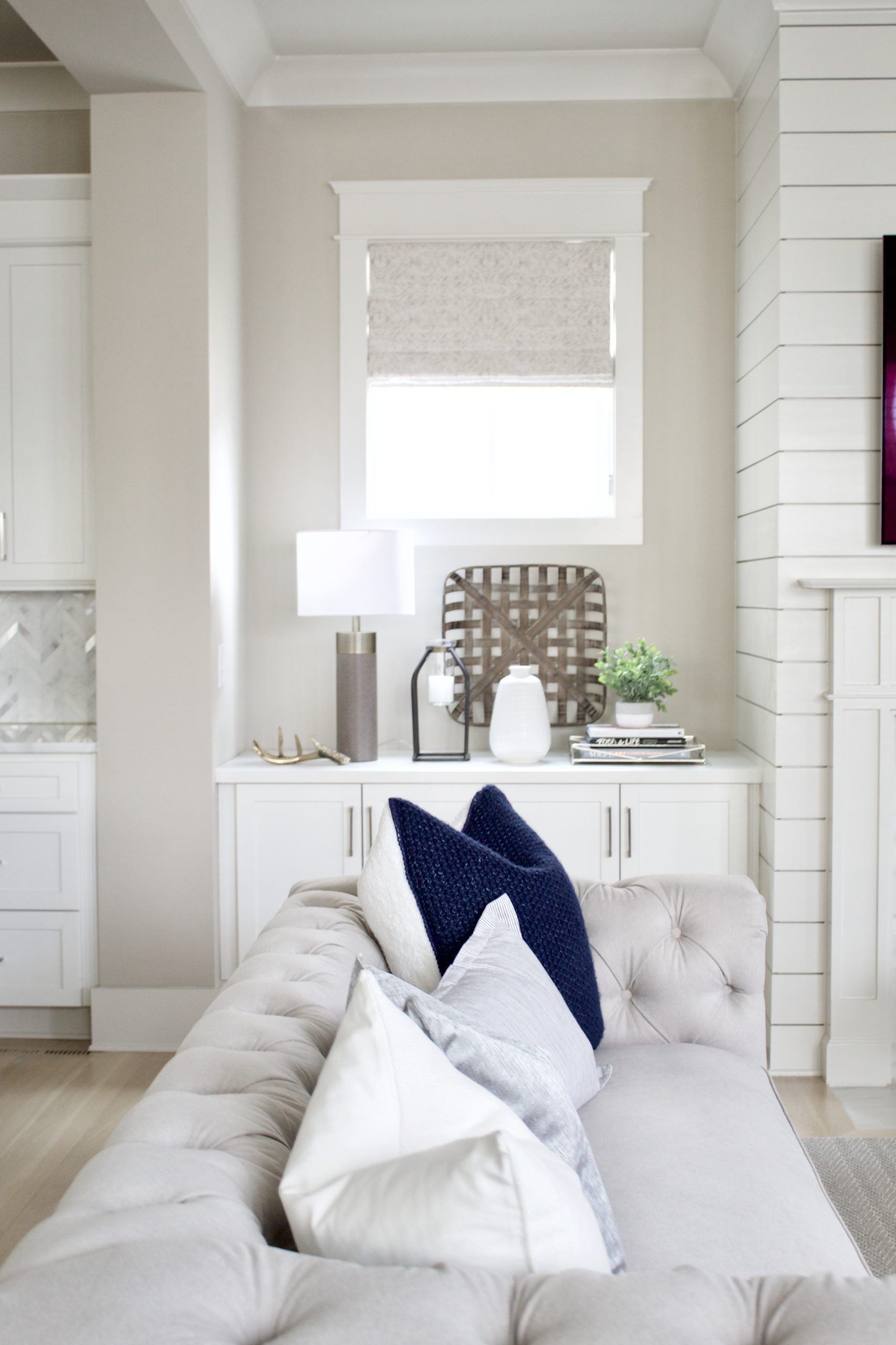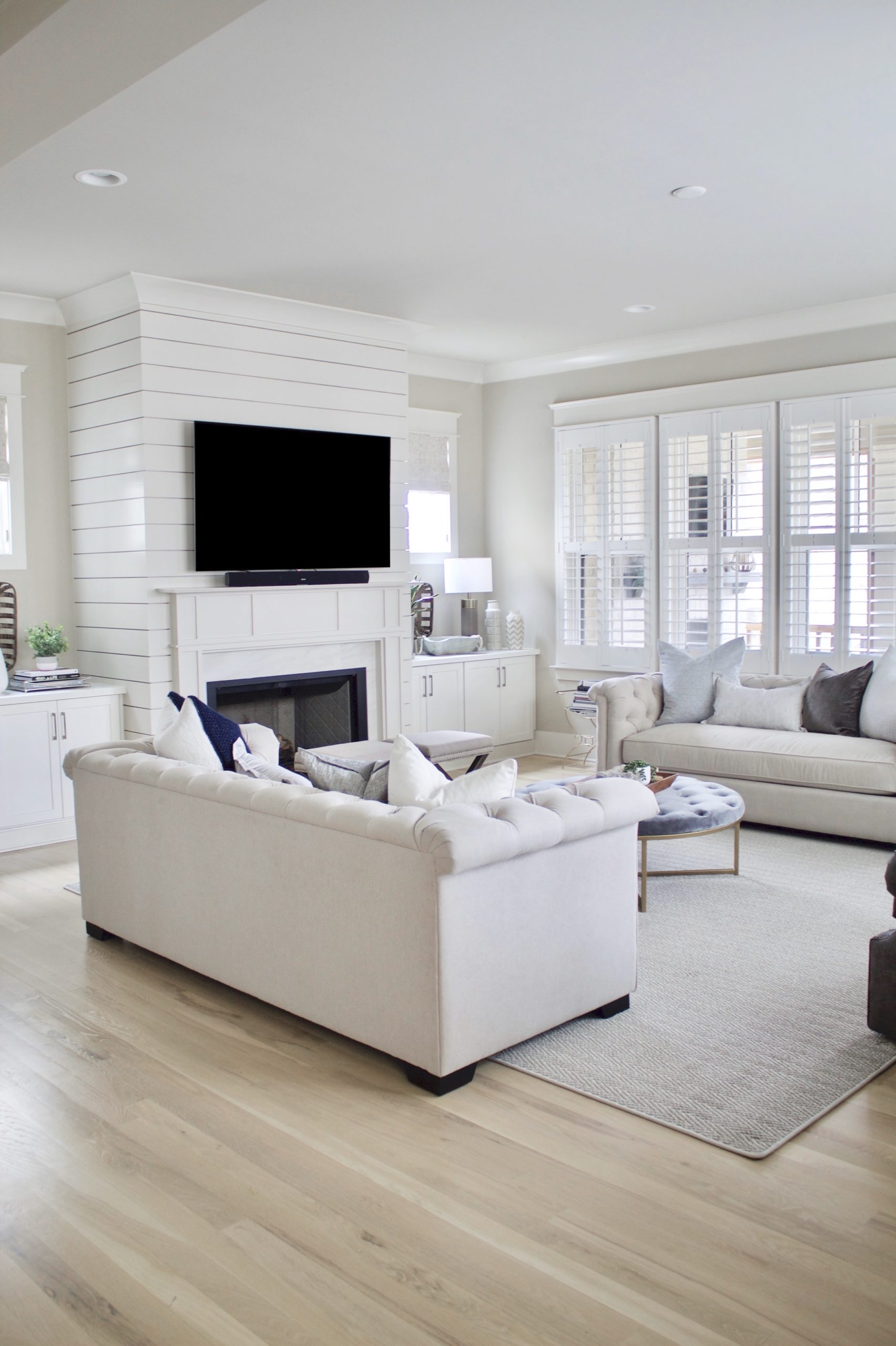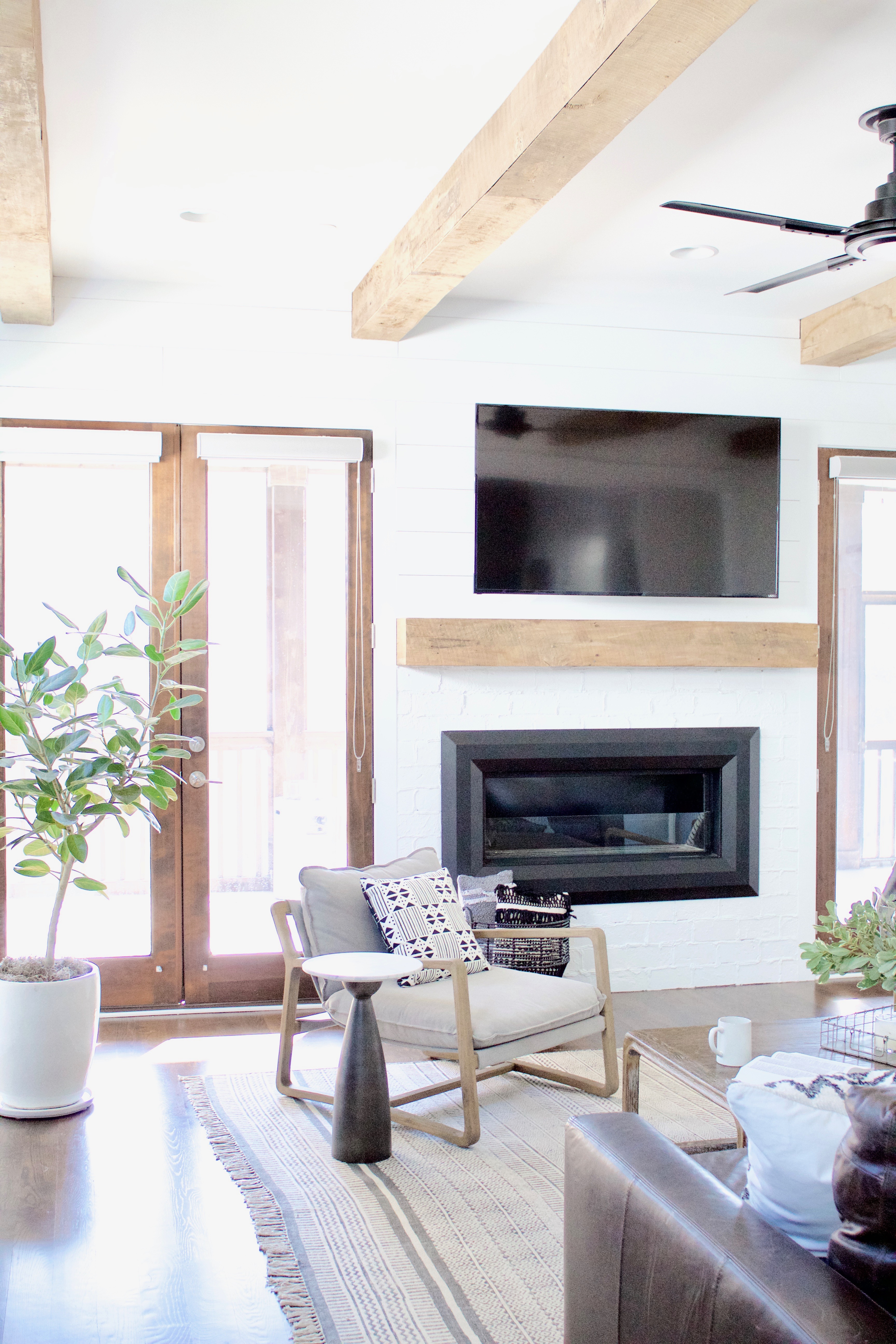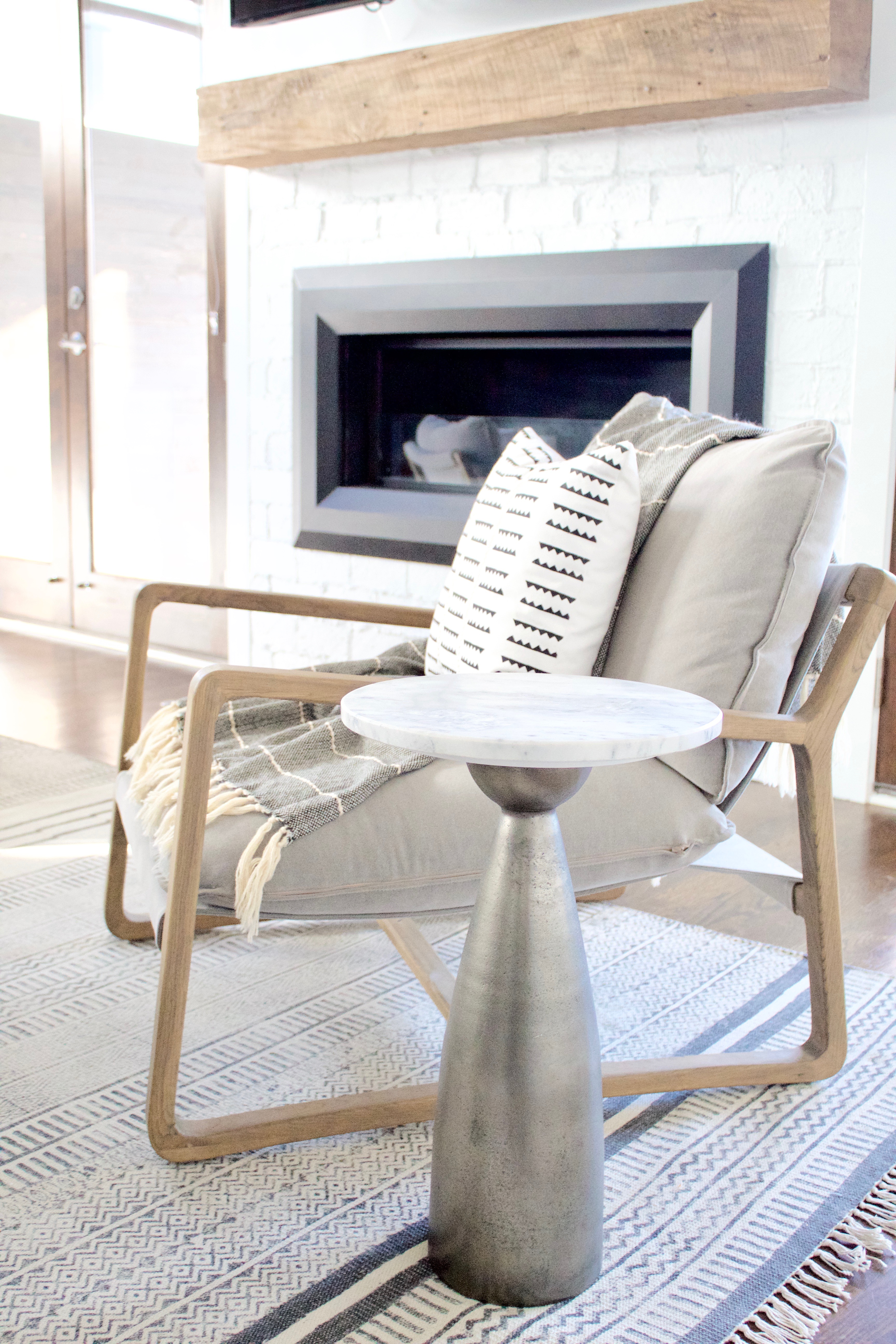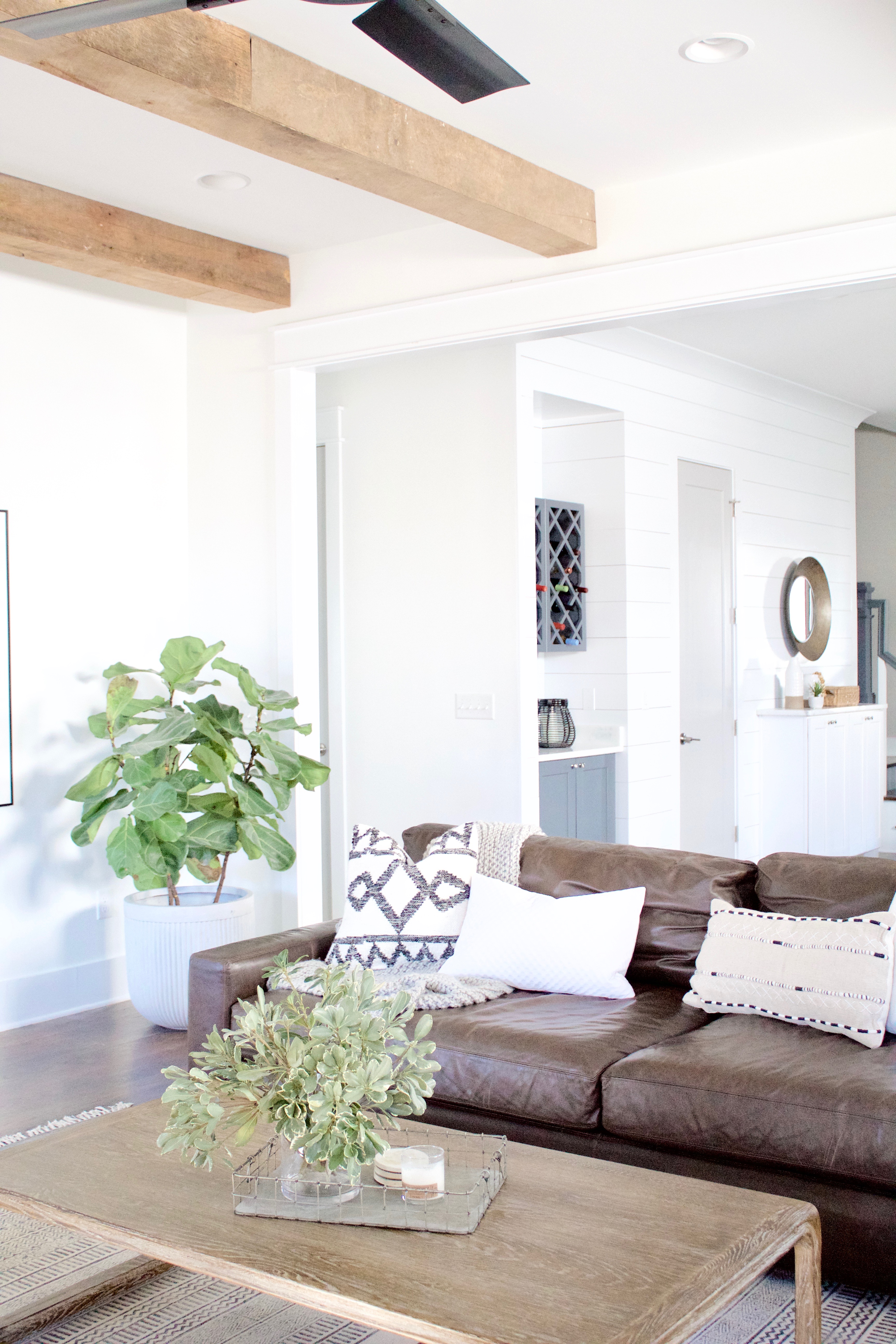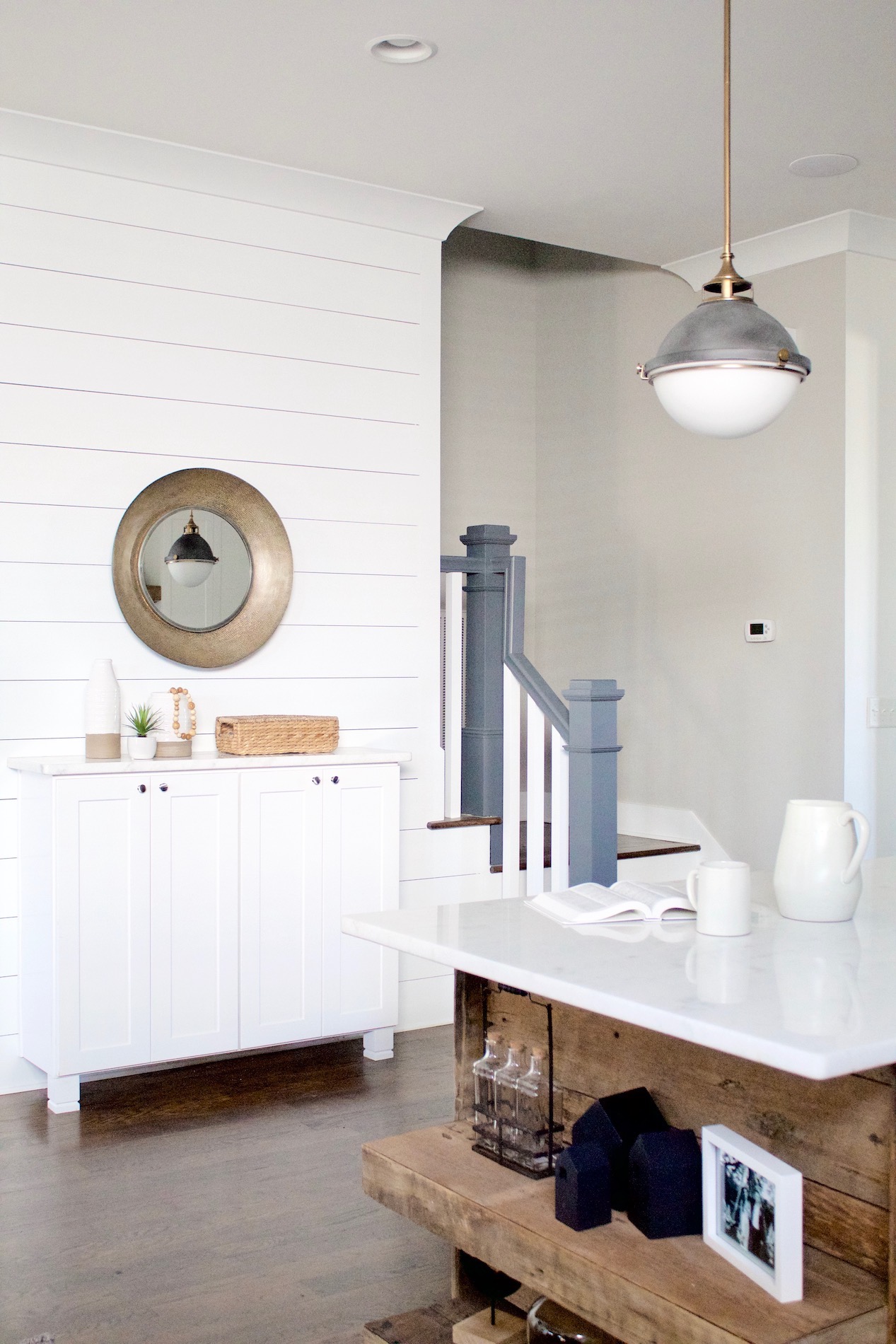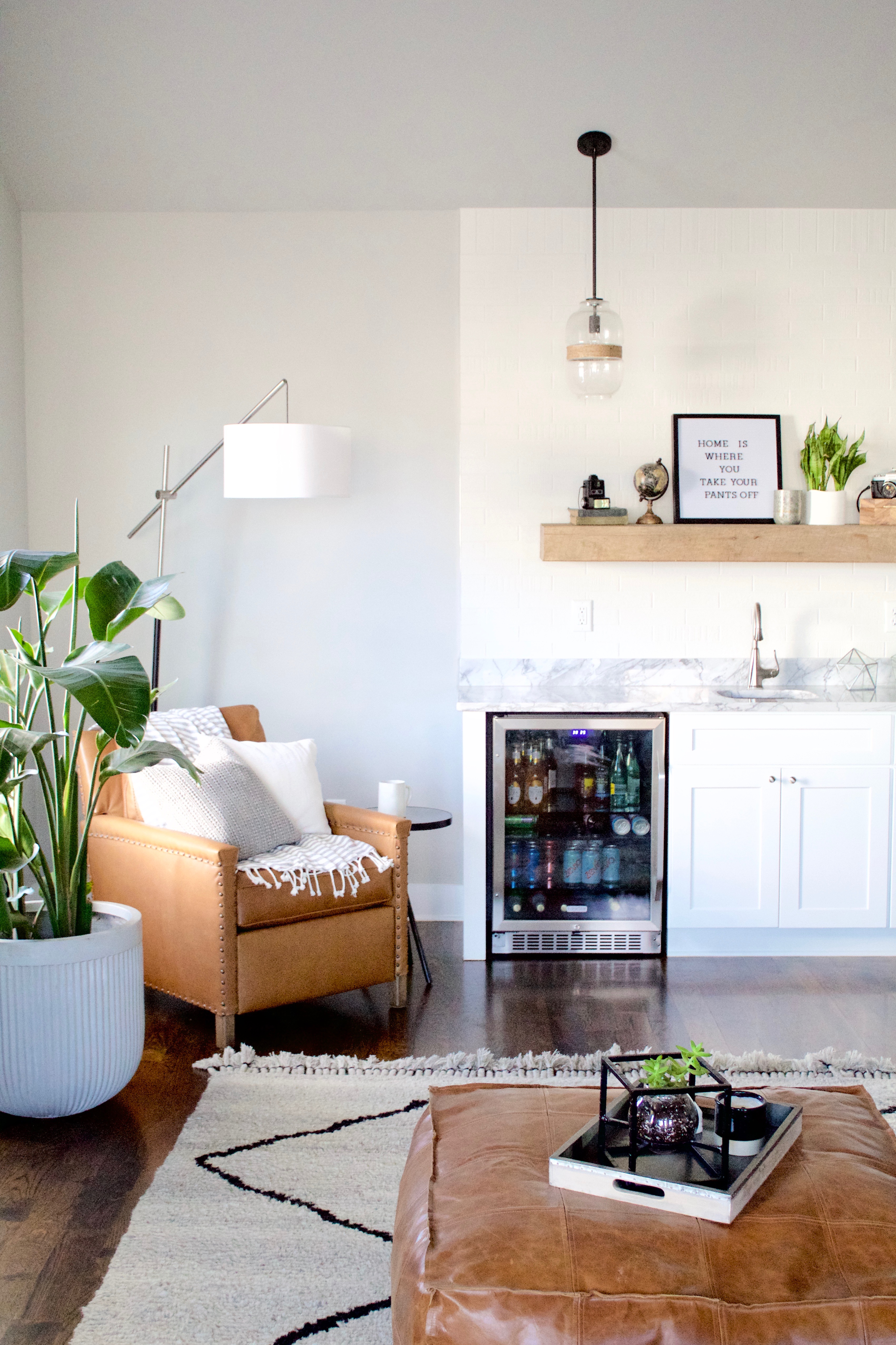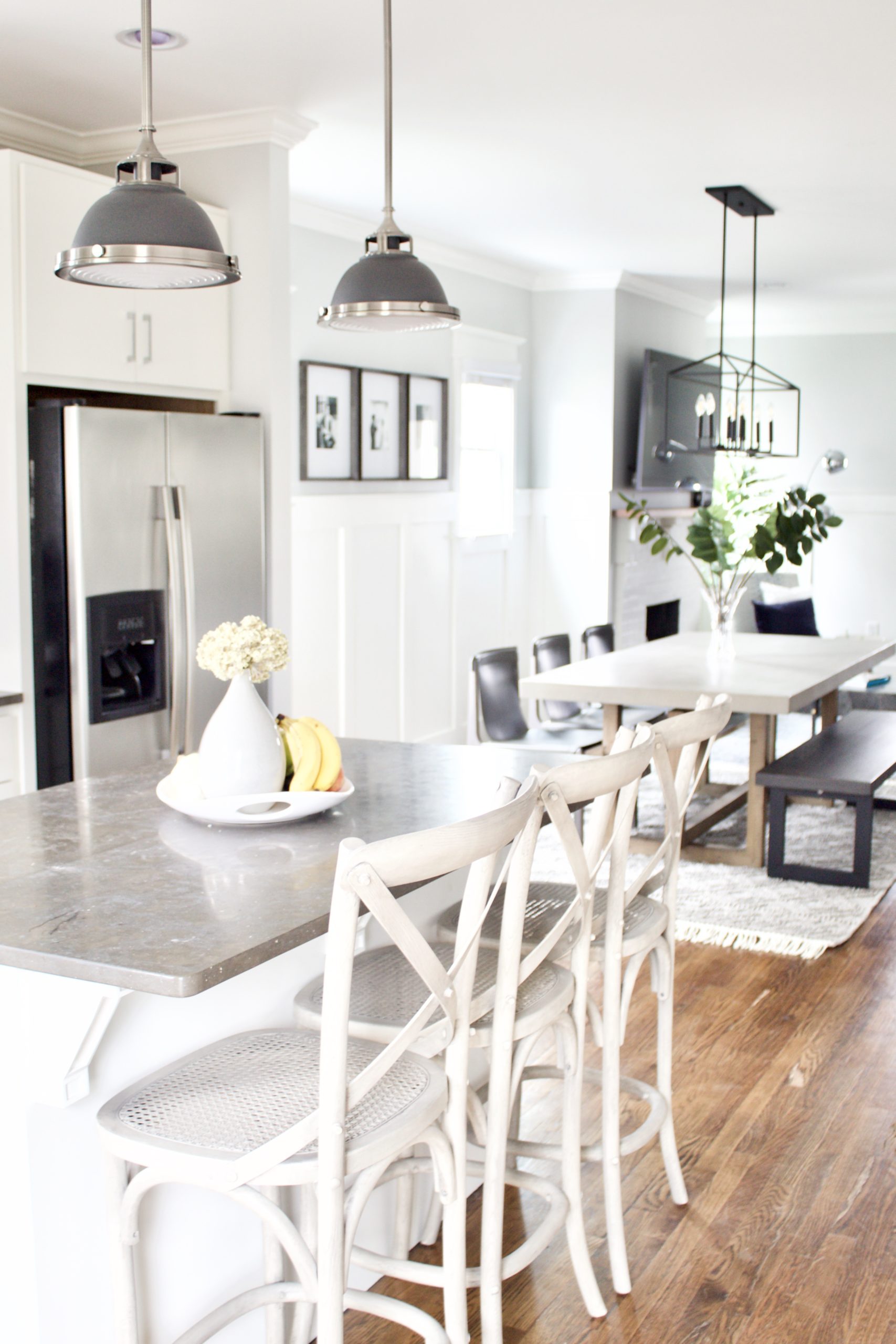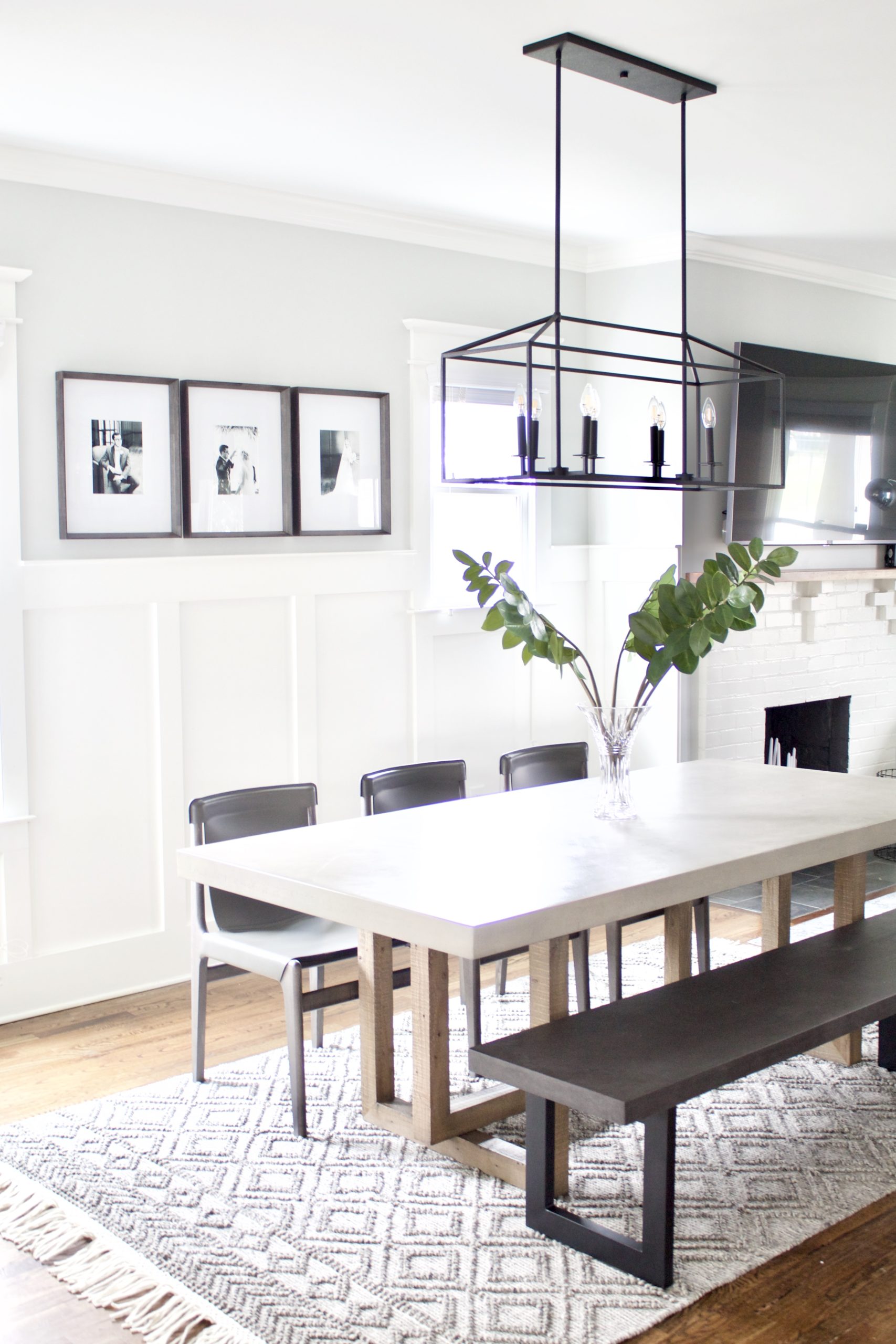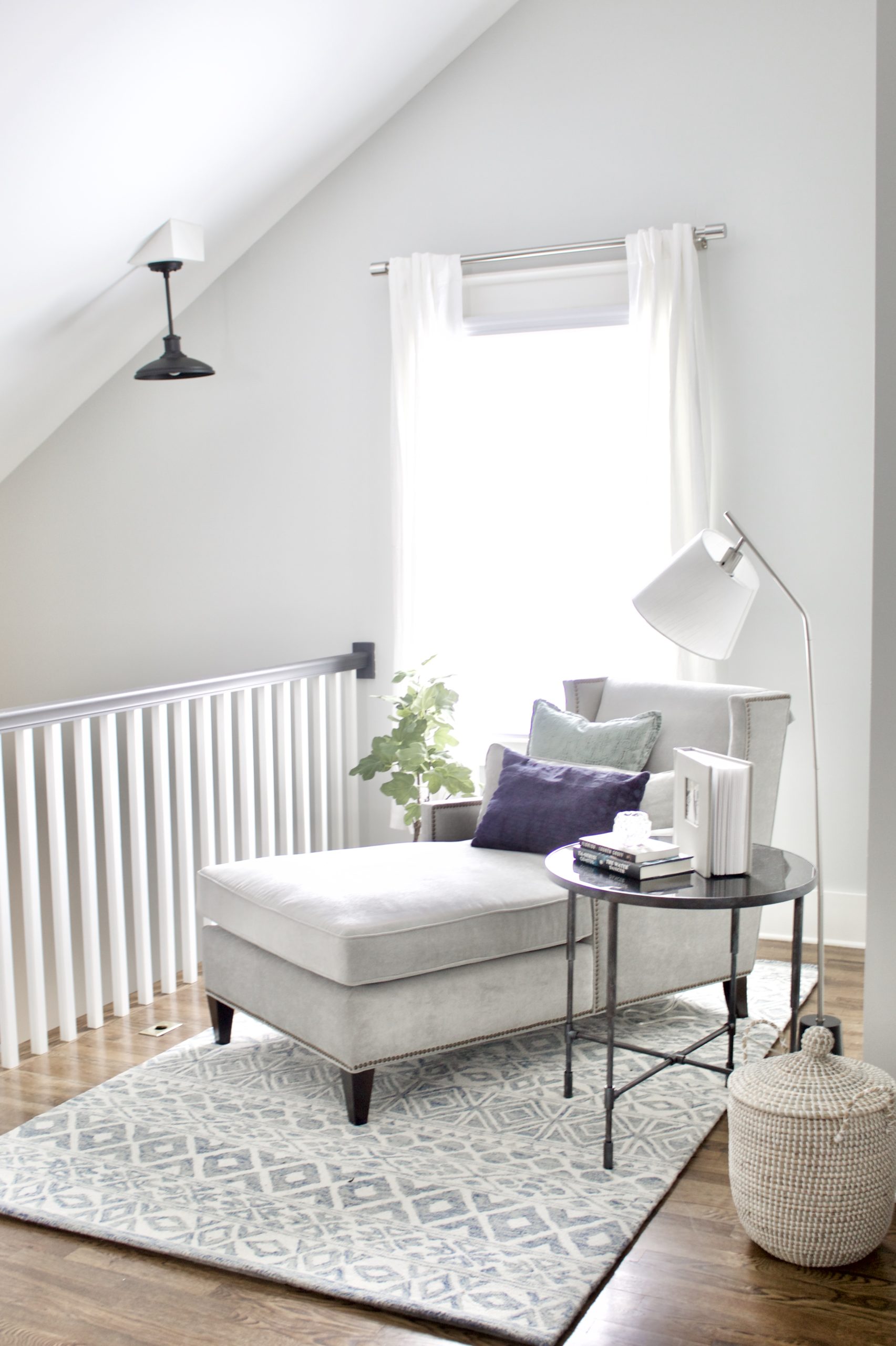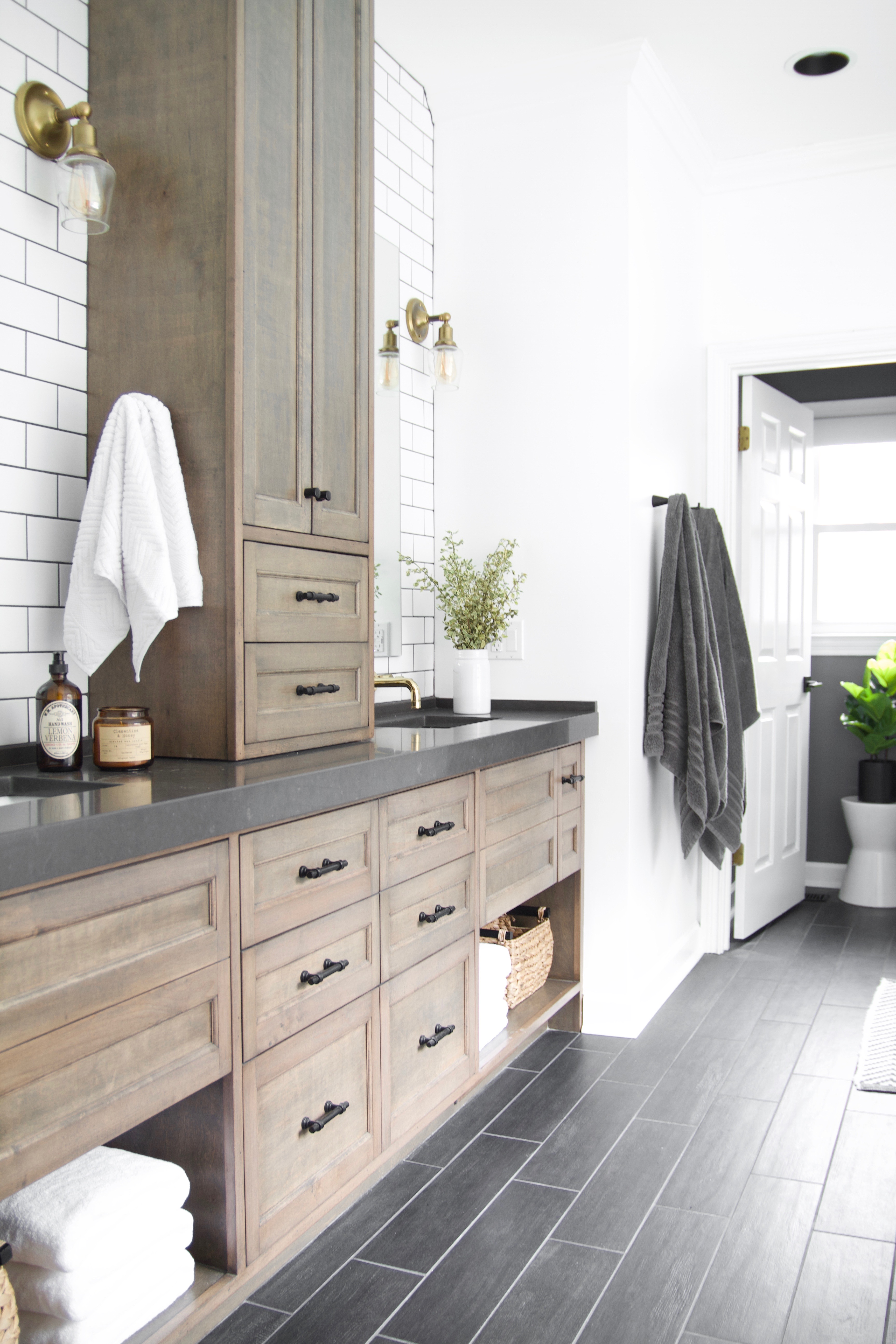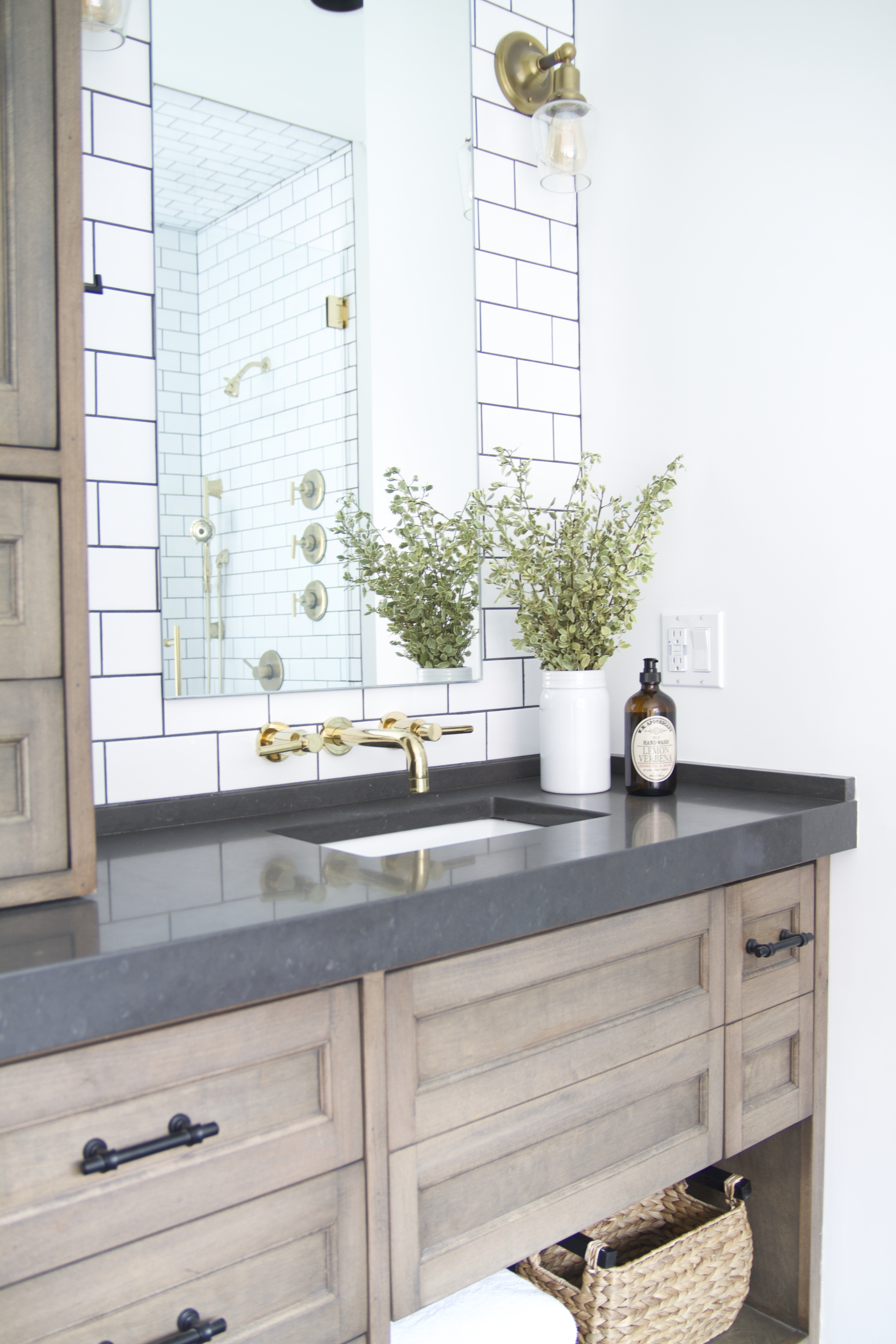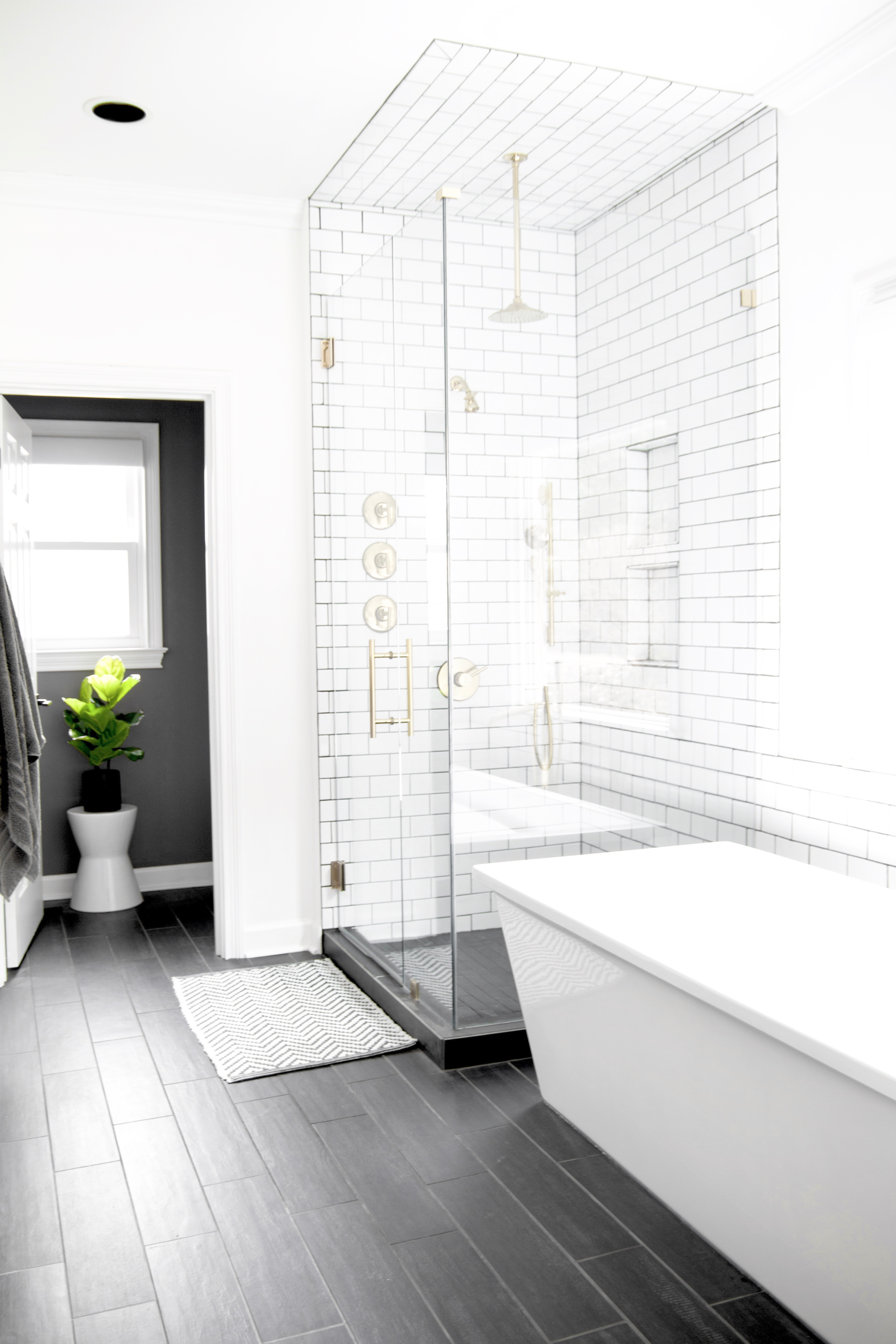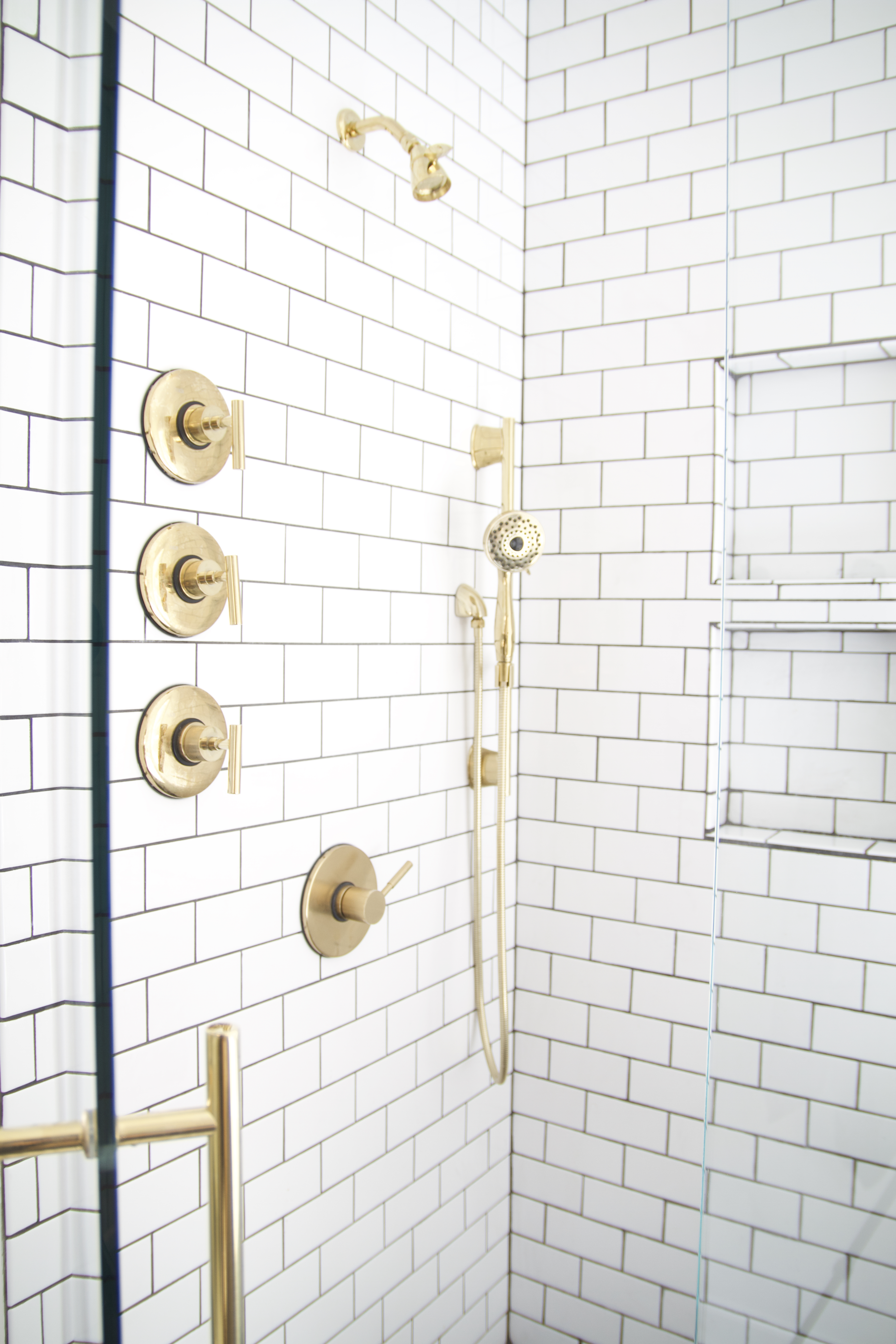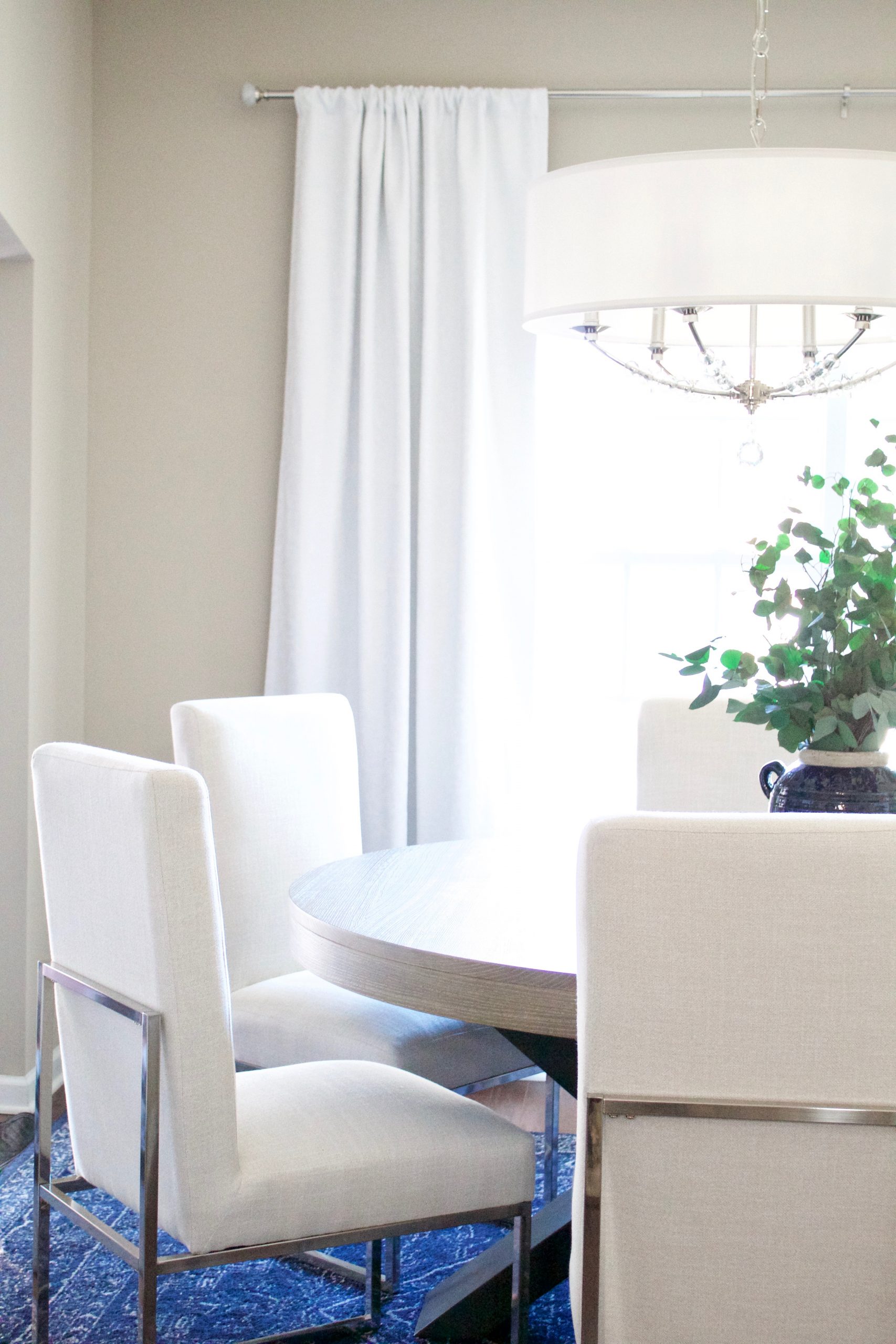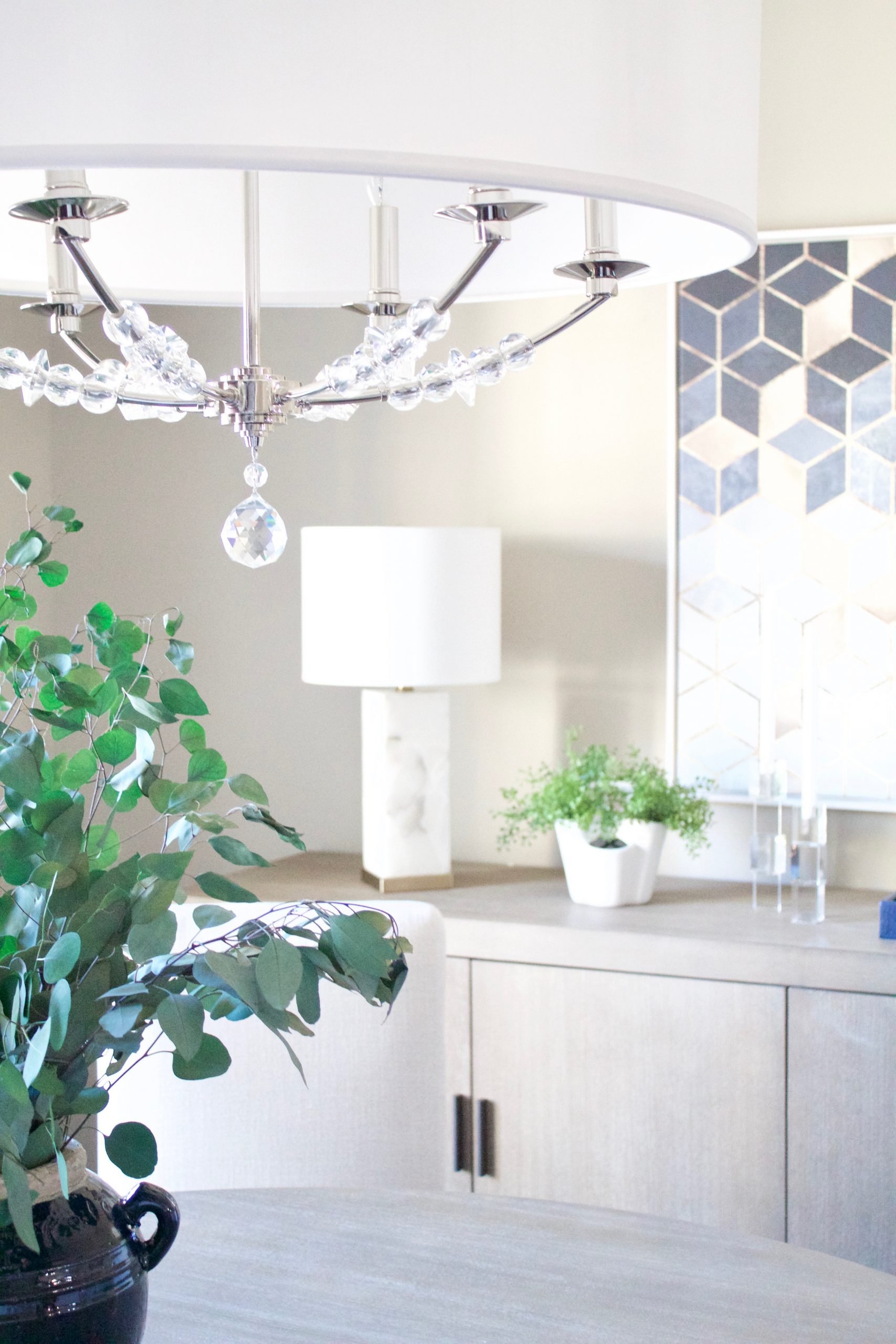 dbCP Cherry Living Room Design Murfreesboro Tennessee-12
dbCP Cherry Living Room Design Murfreesboro Tennessee-05
dbCP Cherry Kitchen Design Murfreesboro Tennessee-06
dbCP Cherry Kitchen Design Murfreesboro Tennessee-08
dbCP Cherry Dining Room Design Murfreesboro Tennessee-6
dbCP Cherry Dining Room Design Murfreesboro Tennessee-2
dbCP Cherry Sitting Room Design Murfreesboro Tennessee-1
dbCP Cherry Owner's Bedroom Design Murfreesboro Tennessee-2
dbCP White Bridge Living Room West Nashville TN-4
dbCP White Bridge Living Room West Nashville TN-8
dbCP White Bridge Dining Room West Nashville TN-2
dbCP White Bridge Kitchen West Nashville TN-3
dbCP Historic Edgefield Primary Bathroom East Nashville TN 8
dbCP Historic Edgefield Primary Bathroom East Nashville TN 2
Boxwood House Entry Nashville (3)
Boxwood House Dining Room Nashville (5)
Boxwood House Dining Room Nashville (4)
Boxwood House Living Room Nashville (3)
Boxwood House Master Bedroom Nashville (7)
A Green Hills, Tennessee Bright, Contemporary Living Room
A Green Hills, Tennessee Bright, Contemporary Living Room
A Green Hills, Tennessee Bright, Contemporary Living Room
A Green Hills, Tennessee Interior Design New Home Living Room Fireplace
A Green Hills, Tennessee Interior Design New Home with Neutral Palette
A Green Hills, Tennessee Interior Design New Home with Brown Leather Sofa
A Green Hills, Tennessee Interior Design New Home Kitchen
A Green Hills, Tennessee Interior Design New Home Family Room with a Built Bar
A East Nashville, Tennessee Contemporary Craftsman Remodel
A East Nashville, Tennessee Contemporary Craftsman Remodel
A East Nashville, Tennessee Contemporary Craftsman Remodel
A Bellevue, Tennessee Interior Design Home Remodel Master Bath
A Bellevue, Tennessee Interior Design Home Remodel
A Bellevue, Tennessee Interior Design Home Remodel Master Bath Shower
A Bellevue, Tennessee Interior Design Home Remodel
Antioch, Tennessee Interior Design Dining Room
Antioch, Tennessee Interior Design Dining Room Table
Antioch, Tennessee Interior Design Dining Room Lighting
dbCP Blog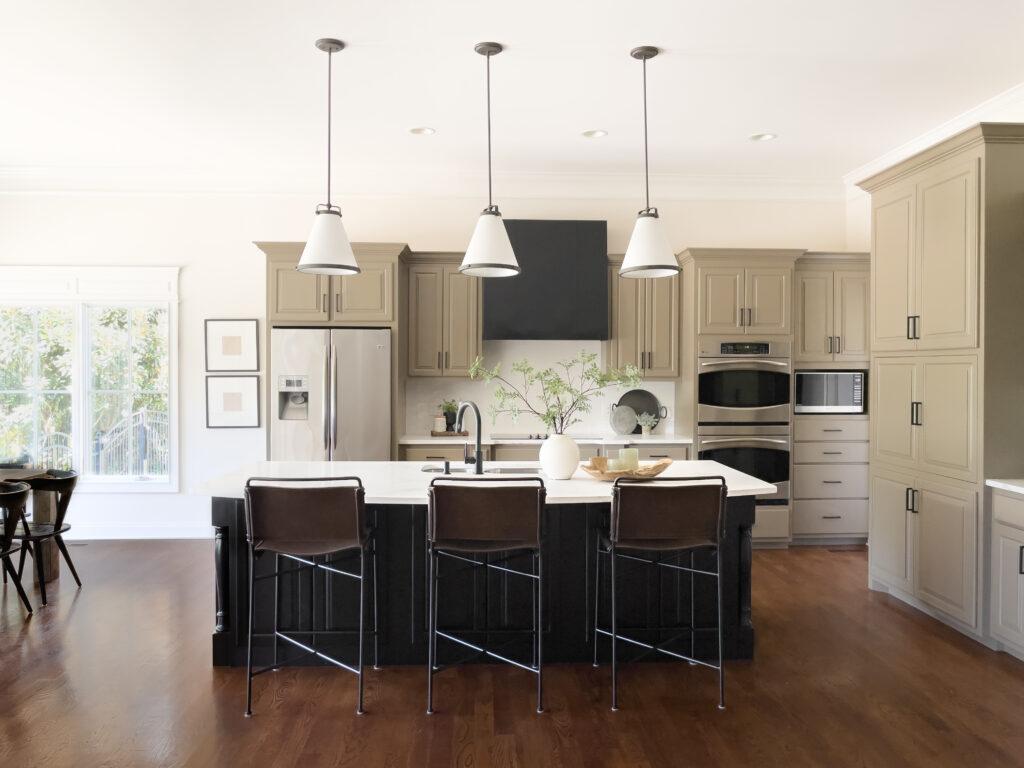 Our Cherry project is located in Murfreesboro, Tennessee. It features a large transitional eat-in kitchen that functions as the heart of the home. This space is highlighted by